JP Morgan called the condition when bitcoin will be worth 146 thousand dollars.
The largest U. S. bank – JP Morgan, made a forecast for the cryptocurrency No. 1.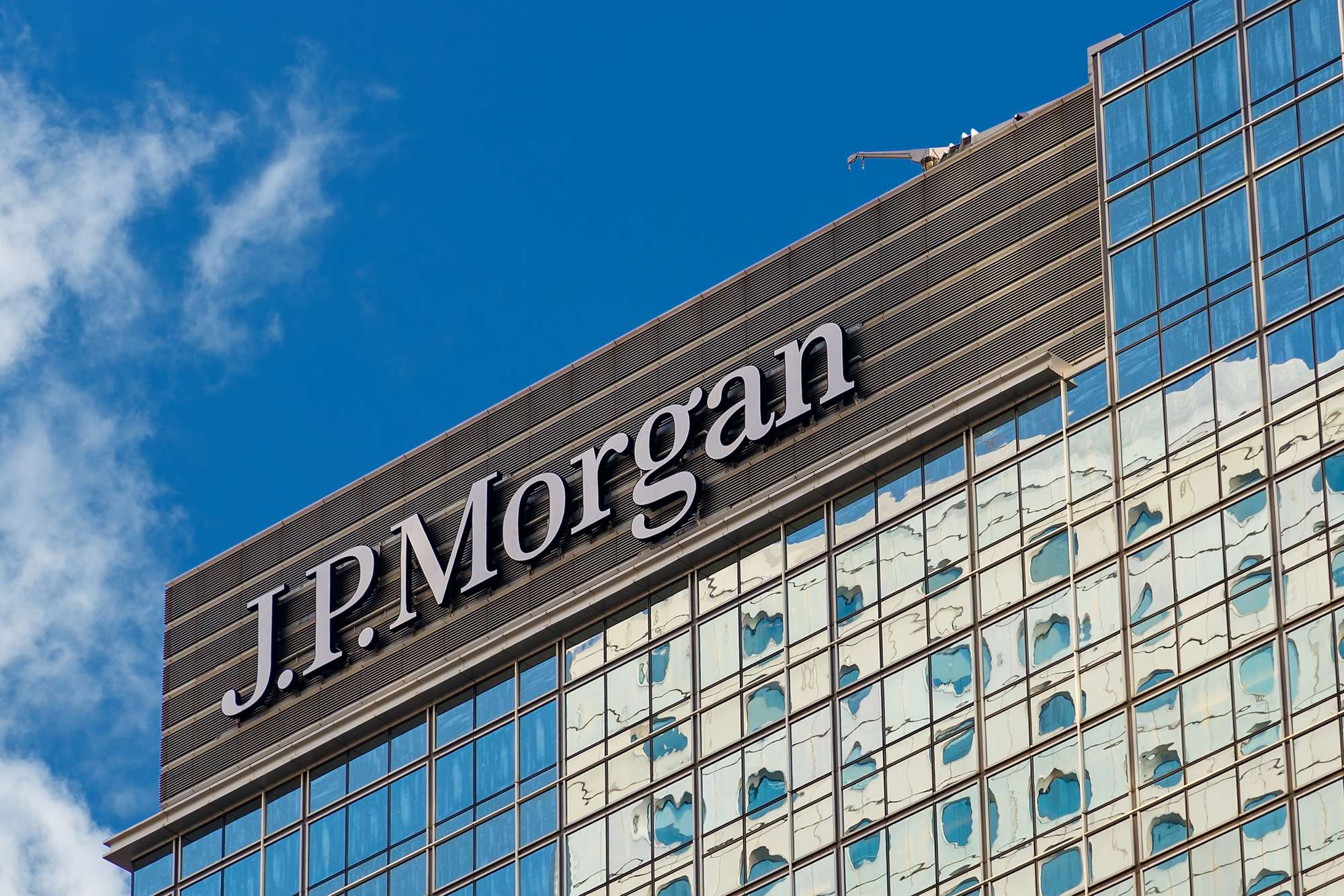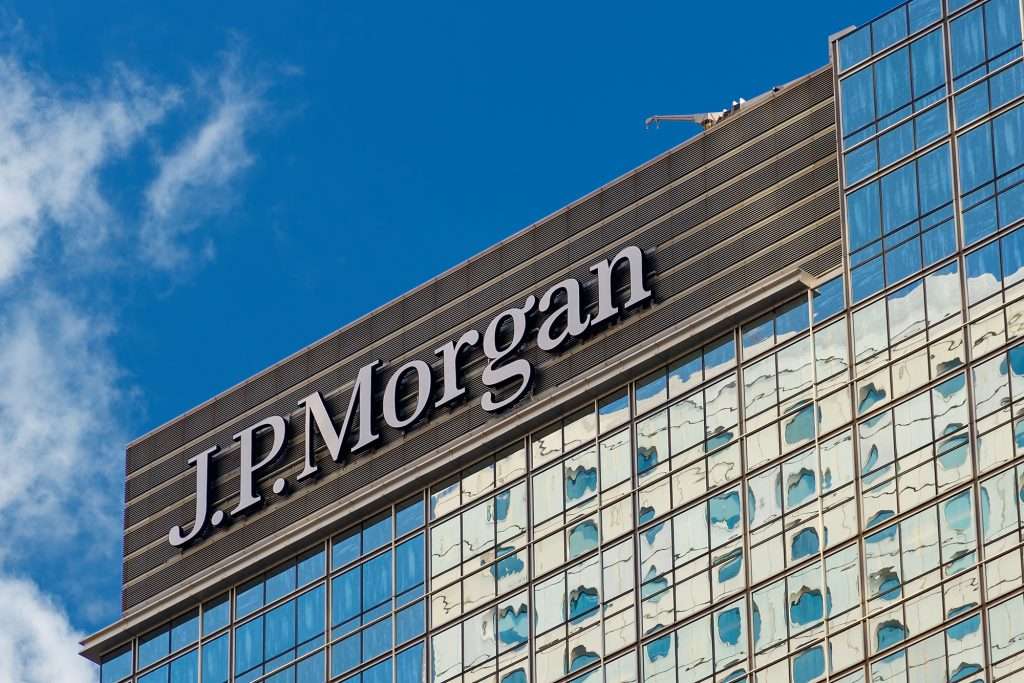 Analysts at JP Morgan, the largest U. S. bank, provided a bitcoin price forecast. According to their estimates, the cryptocurrency No. 1 will cost 146 thousand dollars in the long term – such growth will be due to the fact that bitcoin will be less volatile and in this parameter will approach the price dynamics of gold.
JP Morgan said that this process of smoothing the jumps in bitcoin will take several years, but eventually the digital asset will be a strong competitor to gold. That is why analysts believe that the capitalization of bitcoins will grow by 4.6 times to be equivalent to the amount of funds invested by private investors in gold. At the same time, another expert, Farzan Ehsani, believes that we should expect an increase in bitcoin capitalization by 20 times, not 4 .6 times.
The U. S. bank does not rule out that in the current year bitcoin could be in the range from 50 to 100 thousand dollars, but they do not rule out a strong subsequent downward correction in this case. Now analysts see a clear interest in bitcoins from institutional investors and predict that classical financial companies will pay even more attention to this digital asset along with the decrease in its price volatility.
It is worth noting that although the volatility of bitcoin, according to some estimates, 10 times higher than that of gold, but at the end of 2020, the cryptocurrency was 10 times more profitable asset than the well-known precious metal, according to the British newspaper The Independent. At the end of January 5, the cryptocurrency No. 1 easily overcame a 17 % price correction and was at $ 35,000 at the beginning of January 6.