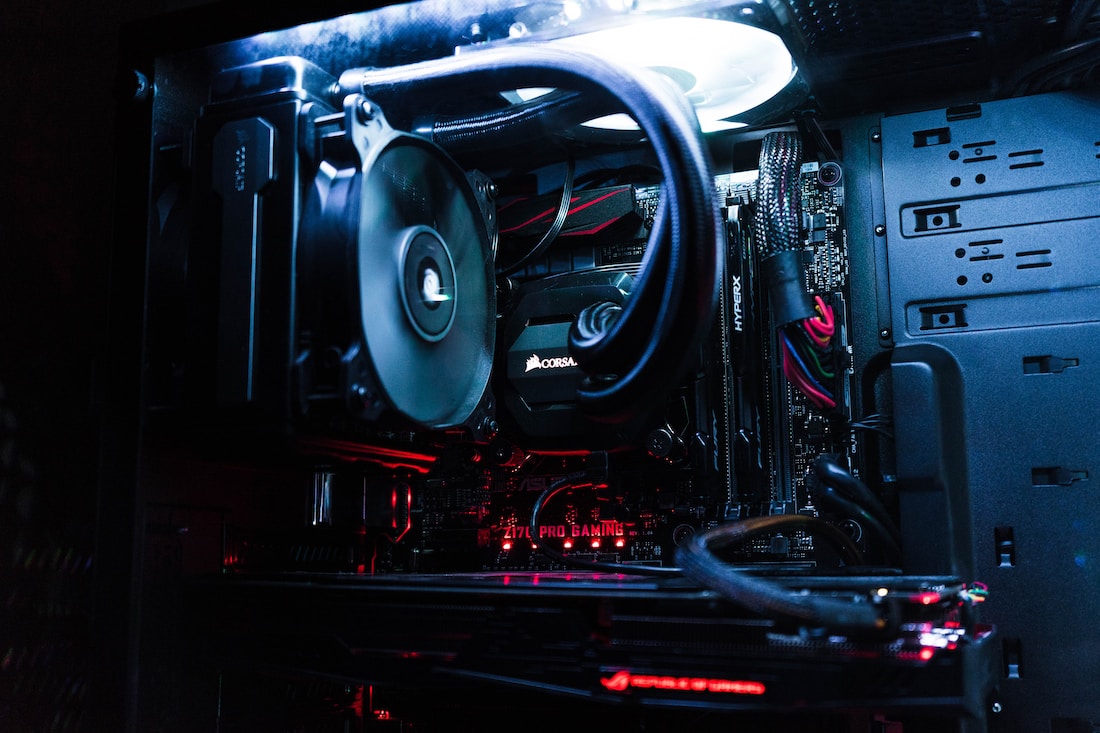 What is a hashrate?
Hashrate refers to how much computing power is used by a network to process transactions. This indicator can help investors assess the condition and security of a cryptocurrency's network.
For investors, hashrate is an important measure of how decentralised a particular cryptocurrency's Proof of Work network is. It also allows them to assess how resilient it is to attacks by hackers. The higher the hashrate, the more difficult and costly it is to attack the network. A sudden drop in hashrate can lead to cryptocurrency exchanges removing the cryptocurrency, for reasons of customer protection.
What causes the hashrate to change?
A number of things can affect the change in hashrate. Miners can choose the cryptocurrencies they want to mine. As mining involves costs (energy, equipment, time), they are incentivised to mine the cryptocurrencies with the highest potential return on investment.
A high hashrate indicates that competition is higher. However, the block reward can still be lucrative. Miners typically decide which coins they want to mine by assessing the cost of mining a particular coin versus the reward. Take Bitcoin, for example. The protocol automatically adjusts the difficulty of generating new bitcoin every few weeks based on the current hashrate. When the hashrate is high, the difficulty of mining is high. When the hashrate drops, the difficulty drops with it.
Depending on this difficulty, miners can calculate whether it is profitable to mine a particular cryptocurrency. It is a self-regulating system.
How to 'get better' hashrate?
This can be done in several ways. The first and most obvious one is to buy a new graphics card that has better performance than the one you currently have. In this way, you can quickly increase the computing capacity of your computer. However, it is important to remember that this is currently a rather expensive solution. An alternative could be a GPU rental. What is this?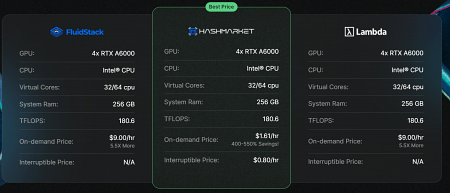 These are services increasingly offered by companies on a gpu server rental basis. In this way, someone makes their computer's computing power available for the use of other people. The whole thing is done for a fee, of course, but these are lower costs compared to buying a new and very powerful graphics card. For this reason, more and more professionals are starting to use this solution. With the help of this solution, it is possible to hire a suitable hashrate according to requirements for a specific period of time. If you want to establish long-term cooperation, this is also possible, but you have to contact the company yourself and establish long-term cooperation.
In summary, the hashrate has a very big impact on how we acquire cryptocurrencies. It makes it possible to mine any technology at a very fast pace. For this reason, it is useful to know how you can increase your capabilities in terms of hashrate, and one of them is to use gpu lease. In this way, you can have any computing speed for a given period for a fee. At the same time, this is a cheaper solution than buying very powerful hardware. It is therefore worth trying out the possibilities offered by lease GPU.