Bloomberg: The lion's share bitcoin transactions still has speculative character.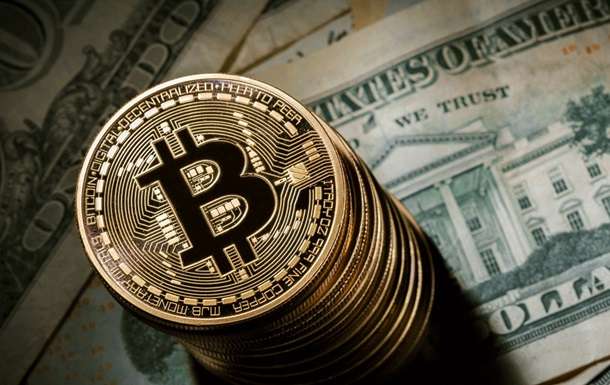 Despite transition to bitcoin of a number of the large companies, the most part of transactions with the largest digital currency still has speculative character. It is said in the report of the Bloomberg agency.
Analysts refer to data of the research company Chainalysis that at the beginning of 2019 only 1.3% of operations with BTC were made for the purpose of payment of goods and services. In two years the situation significantly didn't change.
So far early to speak about institutional acceptance of bitcoin, but the trend in this direction is already observed. In the long term the large investors will come into cryptocurrency. Especially already now some players consider her how an alternative to gold, authors of the report note.
Rise of bitcoin this week to the highest level since June of last year became result of calling this asset of a number of the large companies. Besides, it became known of intention of PayPal payment service provider to start own cryptocurrency service.
Today BTC trades slightly above $13,000. Tim Svensson representing the Clearmatics team told Bloomberg that arrival to the cryptosphere of such giant as PayPal – it is unconditional a positive signal for all industry.
However even after this event hardly other financial giants massively will begin to come on the cryptomarket in which speculative moods continue to dominate.