BlackRock: "Bitcoin can surpass gold."
Rick Rieder, IT director of the BlackRock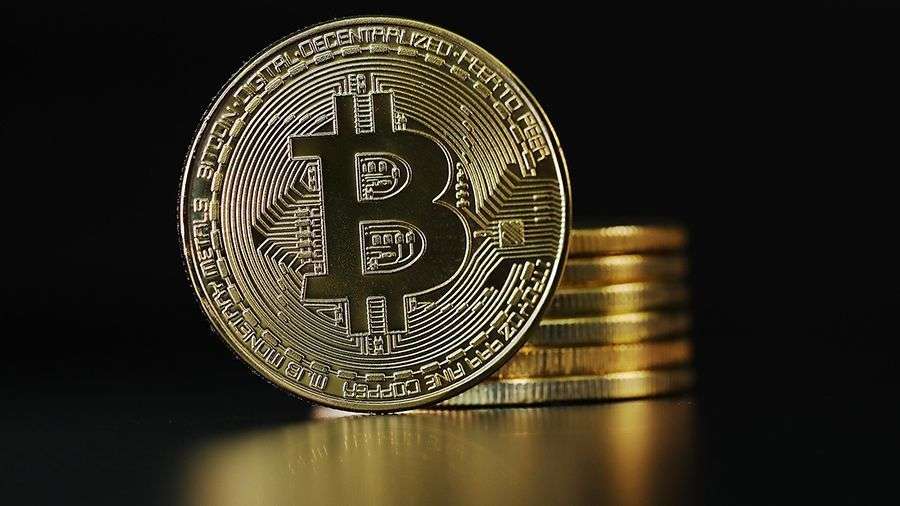 investment company, believes that Bitcoin can surpass gold, and the cryptocurrency industry will gain popularity.
Reader called Bitcoin "a strong and reliable mechanism that in the future can become a full-fledged replacement for gold." According to him, the first cryptocurrency has many functions, and is not limited to moving bullion. As for other crypto assets, he called them "durable," since the generation of millennials is open to the latest technologies and it is easier for them to switch to digital payment systems. At the same time, Reader noted that he does not identify himself as cryptocurrency enthusiasts, does not trade in Bitcoin, and cryptocurrencies are far from the first place in his corporate portfolio.
The investment strategist of BlackRock Richard Turnill adheres to a similar position. Earlier, he stated that cryptocurrencies will begin to be widely used as markets develop. However, only those who can withstand any shocks and losses will remain in these markets, so digital assets will not soon occupy a significant part of investment portfolios. BlackRock manager Larry Fink said the company will not offer cryptocurrency exchange funds until clear regulation is developed for the cryptocurrency industry.
Institutional investors began to show great interest in Bitcoin, especially those who usually used gold to hedge the risks of the US dollar and inflation. This was recently announced by Deutsche Bank Managing Director Jim Reid. Besides, the chairman of the U.S. Securities and Exchange Commission (SEC) Jay Clayton (Jay Clayton) said that the bitcoin possesses elements of means of accumulation, and, in process of growth of popularity of this cryptocurrency, regulators can strengthen behind her control.