Chainalysis: "low supply and high demand help BTC growth."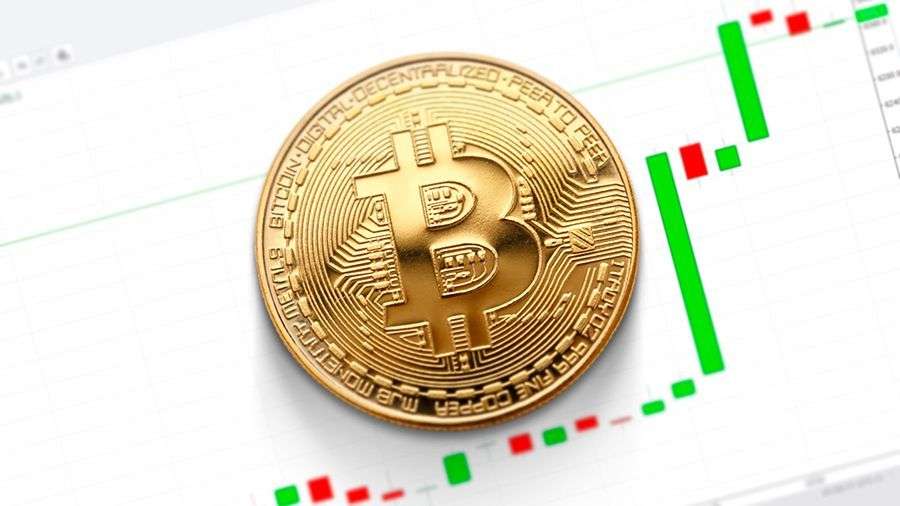 According to Chainalysis, more than 77% of BTC mined are on investors' wallets, while new buyers come to the market. The supply-demand ratio contributes to BTC growth.
According to the results of a new study by the analytical company Chainalysis, institutional investors influenced the reduction in supply for the purchase of BTC and the subsequent increase in the price of cryptocurrency.
"Although the total number of BTCs in circulation is growing every day, the number of coins actually available for purchase depends on whether the owners want to sell them," Chainalysis analysts say.
Currently, 77% of the 14.8 million BTC mined, excluding coins that have been lost, are in inactive wallets – at addresses from which "less than 25% of BTC ever arrived at them" were sent.
"This leaves a pool of only 3.4 million BTCs available to buyers as demand grows," Chainalysis said.
chainalysis btc
BTC liquidity and price over time. Source: Chainalysis
Chainalysis analysts point to large investments in bitcoin from Square and MicroStrategy as the main factors in the growth of institutional investments. This growth benefited North American exchanges, which have seen an increase in net BTC inflows since January 2020.
"This is what we expected as institutional investors, mostly based in North America and Europe, are more likely to buy BTCs on these exchanges, both for ease of use and regulatory reasons," Chainalysis states.
After the purchase, investors adhere to the HODL strategy. At the same time, new users enter the cryptocurrency markets, and the number of active Bitcoin addresses in the middle of the month approached the level of the end of 2017. Fiat-backed exchanges are also seeing BTC inflows.
"These factors, combined with the accumulation of BTC by large investors who choose long-term storage of cryptocurrency, have created a unique situation. Now, buyers seeking to acquire BTC for the first time and planning to exchange fiat currencies for BTC to protect against alarming macroeconomic trends, users form most of the current demand, "said Chainalysis.
Recently, Deutsche Bank Managing Director Jim Reid said that Bitcoin has recently become more popular as a means of preserving wealth, and investors are increasingly choosing BTC instead of gold.