Mike McGlown: "Bitcoin is waiting for consolidation before continued growth."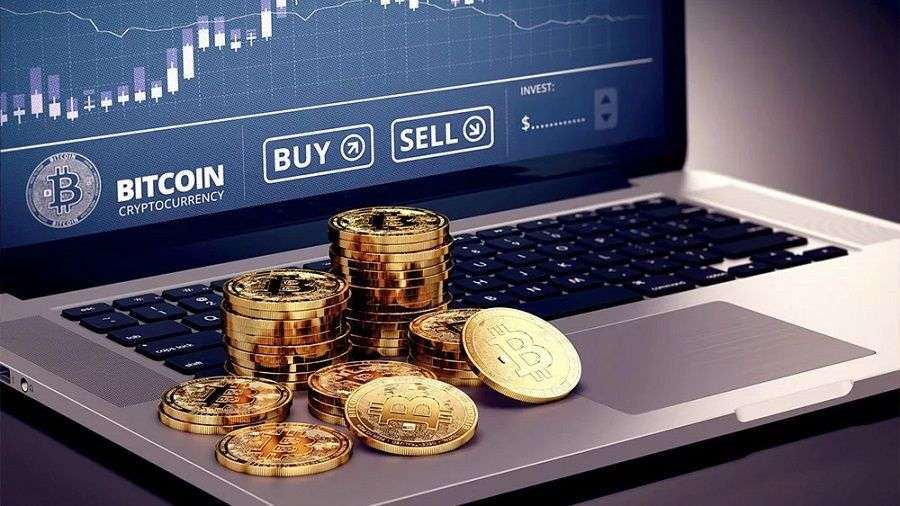 Bloomberg analyst Mike McGlown (Mike McGlone) believes that Bitcoin can continue to grow to $20 000, but then the first cryptocurrency awaits a period of consolidation.
Mike McGlown noted that this year, amid the pandemic, the COVID-19 gold exchange rate updated the historical maximum above $2 000 per ounce, and then went into the consolidation phase. The analyst believes that the Bitcoin exchange rate will show similar behavior, but after some pullback and accumulation phase, significant growth may begin.
"I'm afraid Bitcoin will follow the gold scenario. But if you think about the one-year segment, then at the end of last year it cost $7 000, and now it cost $17 000. And if past successes only precede the future, then within the next year or two it can reach $170 000 , "said McGlown.
The analyst also noted that Bitcoin is increasingly similar to the digital version of gold. The volatility of the first cryptocurrency has significantly decreased over the past year and now corresponds more to a protective asset. In addition, more institutional investors are choosing Bitcoin instead of gold. The same was said by Deutsche Bank Managing Director Jim Reid.
The American investment and consulting company Digital Asset Investment Management (DAiM) will launch the first pension program with Bitcoin support.
DAiM will act as a consultant and trustee, assisting organizations wishing to participate in the 401 (k) pension scheme. Employers will be able to offer their employees a pension program with the ability to invest up to 10% of funds in Bitcoin and in traditional assets.
The program will be available next year. After consulting with DAiM, people will be able to gain wider access to bitcoins, and in the event of a job change, they will have the opportunity to transfer these "pension bitcoins." Firms ready to switch their employees to a plan with access to bitcoin should submit an application by mid-December 2020.
DAiM added that having received permission from California regulators in June 2018, the firm is seeing great interest among ordinary people in investing in Bitcoin under the 401 (k) program. Usually, pension plans have many restrictions and do not involve investment. Many investors remain disappointed, as this brings low returns, which are later "eaten" by inflation. Customers' digital assets will DAiM be stored in the Gemini Trust, a regulated custodial service owned by the Winklevoss brothers.