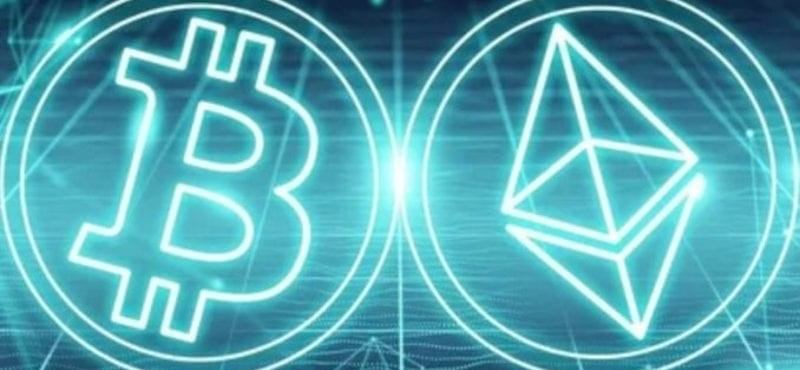 New York-based ConsenSys has released a report that focuses on the dynamics of decentralized finance (DeFi) in the second quarter of this year. Analysts believe that April-June 2021 was the best ever for company DeFi.
Some 2.91 million unique digital addresses engaged at least one DeFi protocol during that period, a 65% increase over the same period in Q1 of this year. Digital wallet MetaMask recorded an increase in the number of active users above the 7.3 million mark. DeFi tokens currently account for about 5.7% of the total capitalization of all digital assets.
DeFi's trading platform turnover hit a historic high of $343 billion in Q2 – more than the revenue of Coinbase, the largest U.S. cryptocurrency exchange, in Q1 of this year. While 58% of Coinbase's turnover comes from bitcoin transactions, DeFi's platforms trade digital assets that are built on the Ethereum blockchain.
The leader among DeFi trading platforms is Uniswap, whose share rose from 60% to 74% over the period, also due to the launch of the third version of this platform.
ConsenSys also estimated the growth of the stabelcoin market: it increased by 60% in the second quarter, and the total capitalization of such digital assets reached $65 billion. Meanwhile, CoinGecko gives an even higher figure – $116 billion. Curiously, according to ConsenSys, Tether's (USDT) share of the stabelcoin market fell 10% to 48% during the quarter.
Analysts also noted that the top 20 decentralized autonomous entities have now accumulated more than $6 billion in digital assets in their reserves. Among those projects that ConsenSys separately noted for their strong development were Compound, Yearn.Finance and Aave. The New York-based organization separately noted that company DeFi projects are increasingly beginning to offer services that are becoming of interest to institutional investors.