The results of Tether's latest audit showed that not all of the assets securing this stabelcoin can be sold quickly in a critical situation.
Tether recently reported another successful audit, assuring customers that Tether's staplecoin is fully collateralized. However, the Wall Street Journal (WSJ) nevertheless expressed doubts that the portfolio of assets that make up the collateral of this staplecoin is up to institutional standards.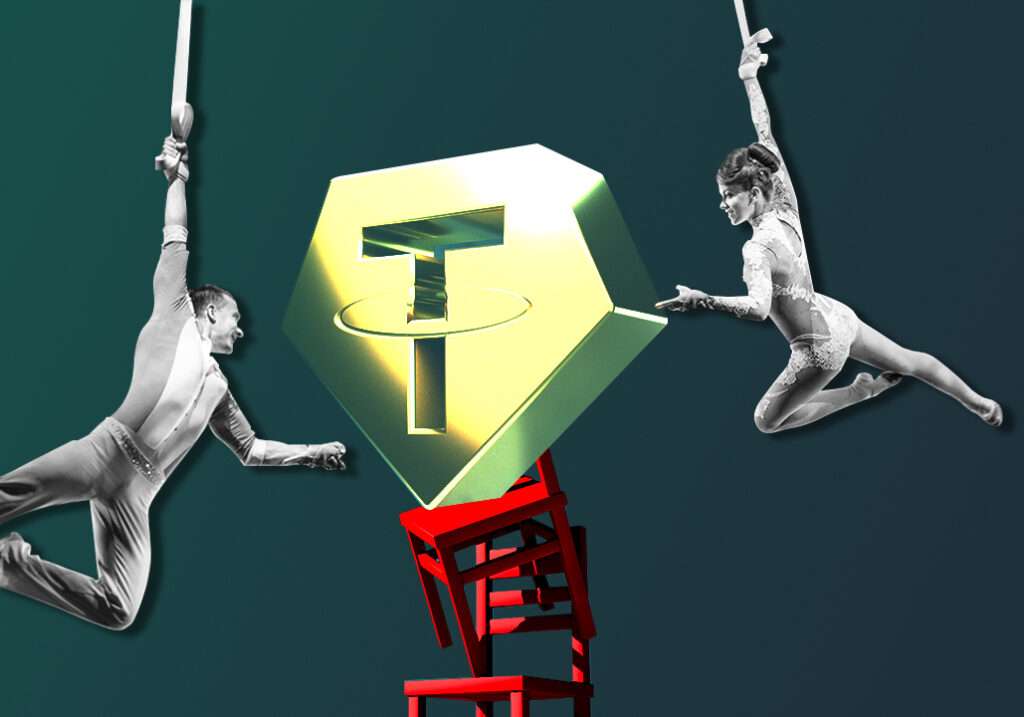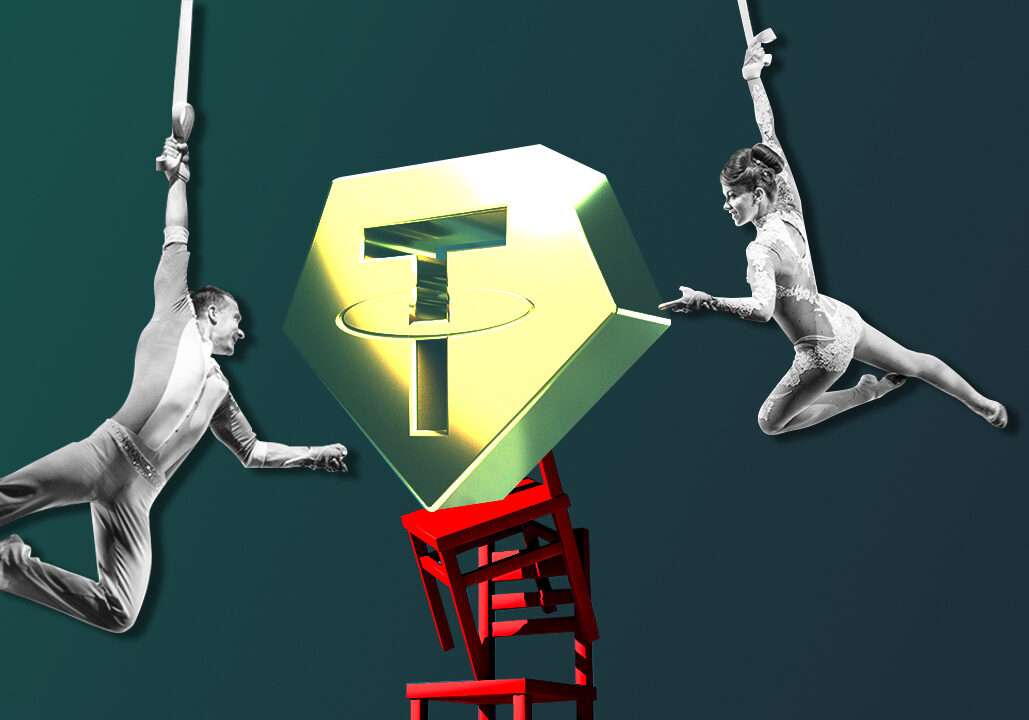 Tether's peculiar audits
As a reminder, this month Tether, the issuer of the stabelcoin, released an opinion on the level of USDT collateral prepared by the audit firm Moore Cayman.
According to the report, Tether's consolidated total assets totaled $62.7 billion, a result that exceeded the company's consolidated liabilities of $62.6 billion.
These results did not immediately inspire confidence in the cryptocurrency community for a number of reasons. In particular, Wall Street Journal analysts also noted that Tether's level of transparency still falls short of the level of reporting provided by traditional regulated funds. For example, they found the time horizon on which the reporting was done to be extremely short.
In addition, they pointed out that this was not the first time the company had used the services of Moore Cayman. This is a division of the accounting firm Moore Global, based in the Cayman Islands, which is widely known as one of the most popular classic offshore zones.
Pros and cons
Also, the portfolio of assets backing Tether still includes a number of assets that would be very difficult to sell in the event of an emergency requiring urgent support for the coin.
For example, the WSJ points to the "other investments" category, which amounts to about $2 billion. These include other cryptocurrencies, with no indication in the report as to how liquid they are. As part of the portfolio, analysts also identified secured loans of $2.5 billion. They noted that such financial products are often impossible to sell before maturity.
And finally, the WSJ experts paid attention to the quality of other assets in the Tether portfolio. Almost half of all assets are represented by commercial bills, with not very high investment rating (average – A-2).
However, the Wall Street Journal notes some bright spots. For example, they write that the portfolio includes about $14 million worth of Treasury bills purchased by the company in April, May and June. Analysts see this as a useful investment that approximates the structure of cash. They believe such assets would be easy to cash out in the event of an "investor onslaught" on cryptocurrency.
Overall, U.S. government securities form nearly a quarter of Tether's collateral, allowing the company to reduce its cash collateral by about $2.5 billion.