MicroStrategy (MSTR) will once again borrow money to buy bitcoins
MicroStrategy (Nasdaq stock ticker: MSTR) announced that it intends to issue a total of $400 million in bonds. The placement will be conducted among qualified investors on a closed subscription and in accordance with the Securities Act of 1933, the fundamental document regulating the circulation of financial instruments in the American economy. It is emphasized that the bonds will be offered to investors outside the U.S.
MicroStrategy (MSTR) intends to use the funding it receives to make another purchase of bitcoins. It is stated that bitcoin acquisition and accumulation operations will now be handled through MicroStrategy Services Corporation, which is 100% owned by MicroStrategy. MicroStrategy's current holdings of 92,079,000 bitcoins will be transferred to MicroStrategy Services Corporation.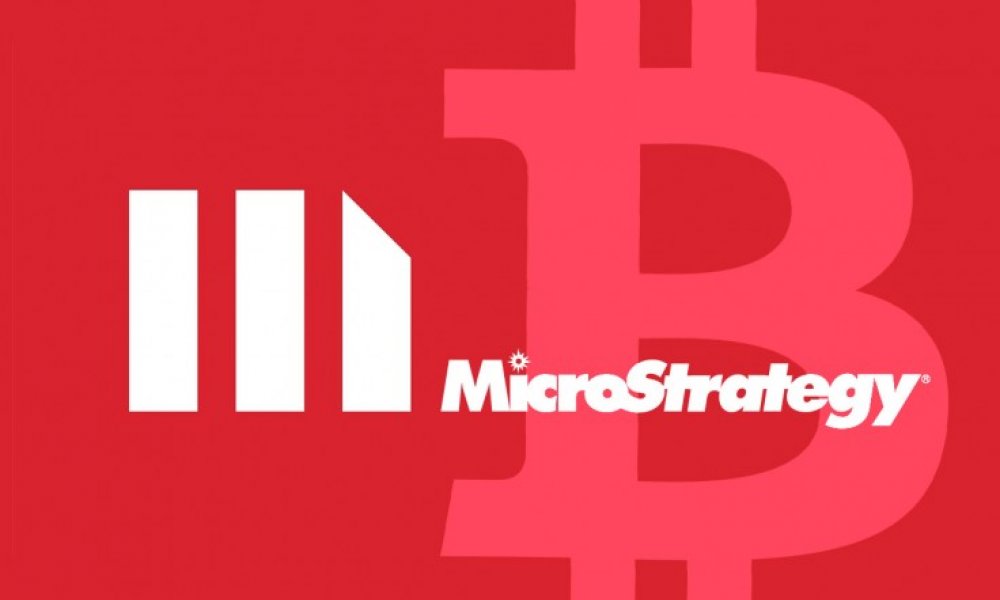 As analyst Dylan LeClaire notes:
"The bonds issued will be backed by bitcoins that will be purchased after these notes are issued, rather than the cryptocurrencies that MicroStrategy already has. The notes are expected to have an interest yield of about 6.5% per year, meaning the company will pay out about $26 million annually in interest payments. In order for MicroStrategy not to go negative with this bond issue, the price of bitcoin should be at least $55,000 by 2028, the expiration date of such notes."