Estonia in 2020 revoked more than 1,000 licenses from cryptocurrency companies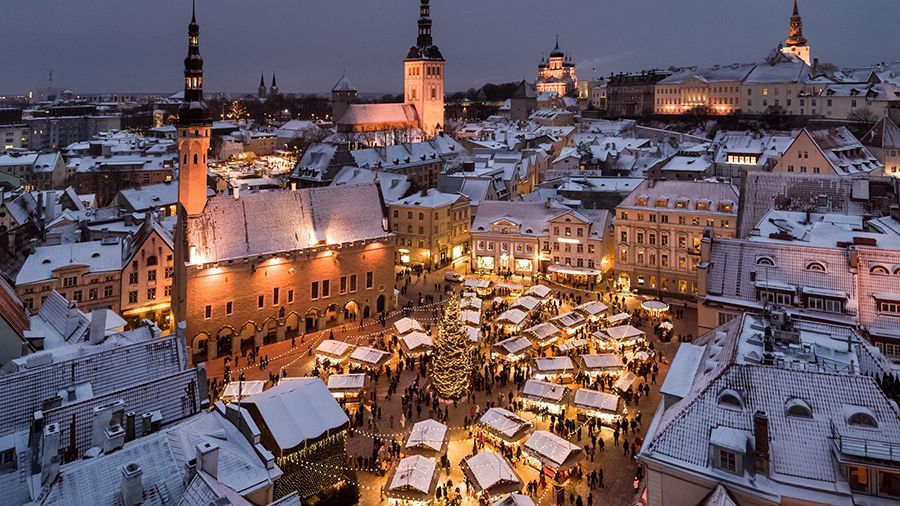 This year, Estonian authorities revoked 1,000 licenses from from cryptocurrency companies amid tighter supervision of the cryptocurrency industry and the fight against money laundering.

The Estonian Ministry of Finance reported that since the beginning of the year, the Financial Intelligence Directorate has revoked licenses from more than 1,000 cryptocurrency companies. The statement followed a meeting of the State Commission against Money Laundering, which discussed issues related to the regulation of cryptocurrency service providers.
Veiko Tali, deputy head of the commission, emphasized that "monitoring and regulation" of cryptocurrency service operators "constantly need increased attention." He explained that in 2019, many companies showed interest in obtaining a license to work with cryptocurrency services, and subsequently a large number of licenses were issued.
Nevertheless, the Estonian government's "means of control and intervention" in the field of cryptocurrencies were limited, and amendments to Estonian legislation, which entered into force this year, tightened the licensing of cryptocurrency service operators. According to the Ministry of Finance:
"In 2020, the Financial Intelligence Department revoked more than 1000 licenses for activities from companies engaged in crypto assets. At the same time, about 400 companies offering services in this area are still operating in Estonia. The connection of many of these companies with Estonia is minimal, and the clientele of some companies is from remote countries. "
Tali confirmed that next year the commission plans to focus on the supervision of the cryptocurrency industry, specifying:
"A number of important regulatory changes are planned for cryptocurrency services in order to further regulate this area."
According to a survey conducted by the Financial Intelligence Agency this summer, cryptocurrency service providers registered in Estonia have the largest number of customers in the United States, followed by Venezuela, Russia, Vietnam, Indonesia, Brazil, India and Iran. According to the study, the turnover of cryptocurrency service providers in the first half of 2019 amounted to more than €1.2 billion – twice as much as a year earlier.
Recall that in May, the Estonian government approved a bill initiated by the Ministry of Finance to tighten requirements for issuing licenses to cryptocurrency companies.