Binance Begins Delivery of Binance Debit Cards to Eurozone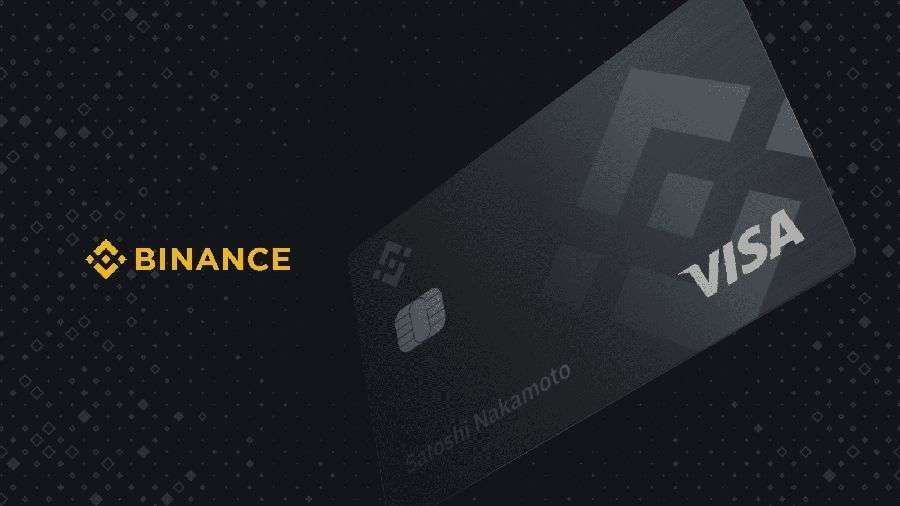 Cryptocurrency exchange Binance announced the start of the delivery of Binance Debit Cards to the European Economic Area (EEA) and the support of the ETH cryptocurrency card.

According to Binance, Eurozone users will soon begin to receive their cards. To do this, they must complete the order procedure. The daily limit for expenses of a physical Binance Debit Cards is 8,700 euros, per day you can withdraw from ATMs no more than 290 euros.
Card users will be able to receive cashback up to 8%, and until 2021 a zero fee is provided. In addition, Binance management announced support for ETH, which customers can pay for purchases, and if desired, indicate this asset as the preferred payment method. Previously, the card supported BTC, BNB, SXP and BUSD.
For the first time, Binance's cryptocurrency debit card became known in March of this year, but a month later, Binance CEO Changpeng Zhao announced possible legal difficulties, since the card should meet the requirements of regulatory authorities in each country. In September, the head of the Binance operations department in Russia and the CIS countries, Gleb Kostarev, announced his readiness to launch the Binance Card debit card in Russia.
Earlier, there were fears that this would be impossible due to the Law "On Digital Financial Assets (CFA) and Digital Currency," which prohibits paying with cryptocurrencies in Russia, and comes into force on January 1, 2021. However, recently it became known that the Binance exchange became a member of the Committee on Digital Financial Assets (CFA) and the digital currency in Russia. This committee was created to develop a legal cryptocurrency business and regulate it in the country.
There are other exchanges that have launched Visa debit cards, which allow you to pay for purchases with cryptocurrencies. In the fall, a similar map was presented by the Paxful P2P platform in Mexico and the USA. Coinbase Exchange also announced the release of the Coinbase Card in the United States with cashback in XLM or BTC.