market of crypto – new dawn: the reasons for the growth of Bitcoin.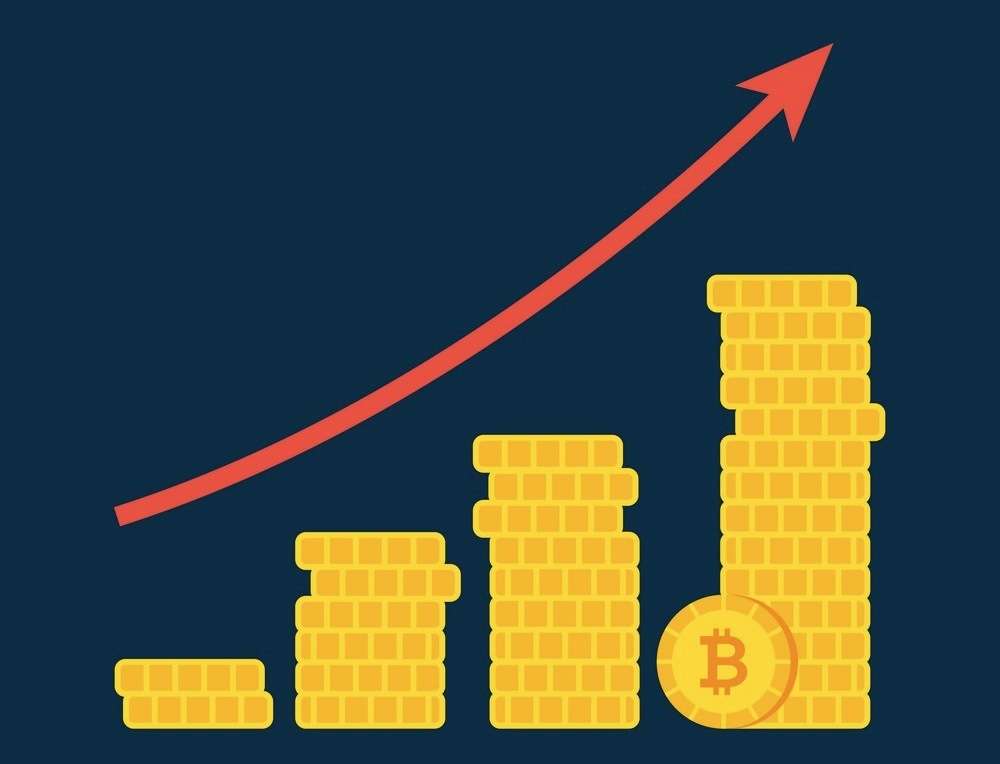 Two years later, stagnation in the cryptocurrency market, the world is watching the rapid growth of Bitcoin. Investors are waiting for new highs, but are their hopes justified and will we see this year a Bitcoin rally repeating its rise in 2017?
Bitcoin is a financial pyramid, Bitcoin is the mother of all pyramids, and in the near future it will depreciate to zero. Despite all the hatred from some well-known economists and the greatest investors, the first cryptocurrency is not going to die, even vice versa – in 2020, Bitcoin, whose growth the market would seem tired of waiting for the last two years, is again updating, albeit not historical, but local highs. Since the beginning of 2020, the Bitcoin exchange rate has grown by almost 60%, while NASDAQ has added about 25%. Only gold can compare with bitcoin in terms of growth in 2020, the prices of which have increased by 30% since January of this year.
Seeking refuge
The correlation of bitcoin and gold rates is not accidental, said Tatyana Maksimenko, official representative of the Garantex exchange. The epidemic of coronavirus, which first hit the world's second largest economy, China, and then swept other countries, led to a fall in industrial production, the consumer market, plunged the tourism industry and entertainment into whom. In the face of such instability and uncertainty, investors first rushed to withdraw funds from higher-risk assets – to sell shares, to withdraw from projects in countries with growing economies. For the month from February 20 to March 23, 2020, the NASDAQ index hit 30%. Bitcoin, like other high-risk assets, also showed a fall. But the peculiarity of Bitcoin is that it gives the investor more control over its funds than the same bonds. In this, Bitcoin is similar to gold: they both, with a competent combination, will allow investors to maintain the value of their portfolios in conditions of turbulence in the market.
"In addition, Bitcoin is less subject to control in cross-border transfers. Someone sees this as an attempt to circumvent AML legislation adopted in most countries, and someone sees it as a business request for a faster, more convenient and non-bureaucratic tool in the financial market, "said Tatyana Maksimenko, representative of the Garantex exchange.
But why, in anticipation of the very likely second wave of coronavirus, both gold and bitcoin suddenly stopped growing? Cryptocurrency market participants were waiting for a repeat of the 2017 rally, and their hopes are still warming, but questions are growing louder about whether this year's growth was a false start. Since the beginning of August, gold, which in July exceeded $2070 per ounce, began to decline and lost more than $100 in price. Bitcoin, which was approaching $12,000, again could not take this outpost and fell below $11,500. Does this indicate the exit of investors from safe havens and the completion of the crypto market rally? I think not. Bitcoin will continue to grow, but it is definitely not worth waiting for highs in the coming weeks.