The Russian Cryptography and Blockchain Association (RACIB) announced the launch of a project to attract miners to locate sites in Russia.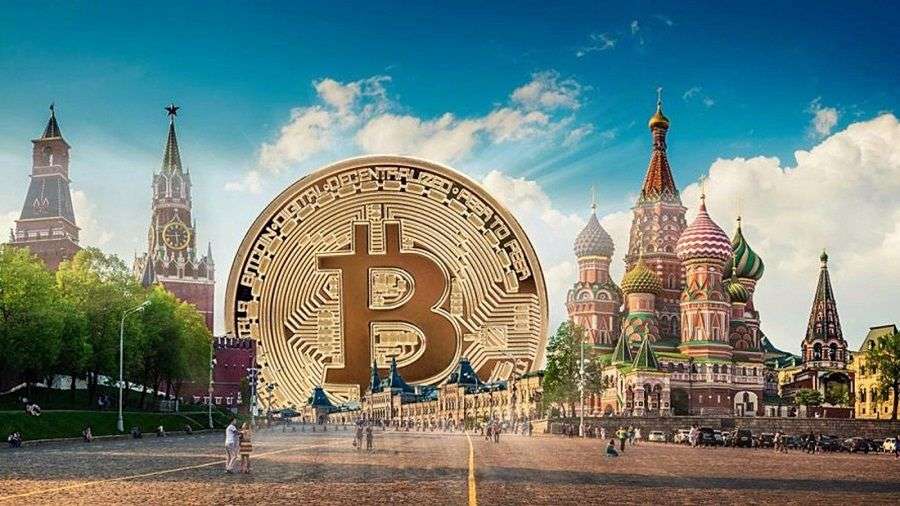 In its statement, RACIB recalls that Russia generates more than 1PW of electricity and that areas of the country are well suited to host mining sites. This is facilitated by both the energy surplus and the cold climate, which makes it much cheaper to remove heat from equipment. RACIB also notes the low population density, which allows almost all possible capacity to be located without additional costs and complications.
"In order to promote and implement the project RAKIB works closely with the authorities, regions and state companies of the Russian Federation. A number of working groups have already been created, which include representatives of the energy complex and state-owned companies," the report says.
RACIB representatives did not forget the current trend of using bitcoin "green energy" in mining. They reminded that wind farms are actively being built and put into operation in Russia. One of the most attractive places for the placement of equipment is the Rostov region, where the largest wind power plant with a capacity of 300 MW is located in the Kamensky district. Of course, this statement is related to large-scale bans on mining in China, where the authorities are pointing in the direction of ecology. Earlier, the Shanghai-based company 9City announced plans to transfer capacity from China to Russia.