As it became known, trading platform Sorare from France, which specializes in NFT tokens and fantasy soccer, participates in an investment round for a record $532 million for the cryptosphere.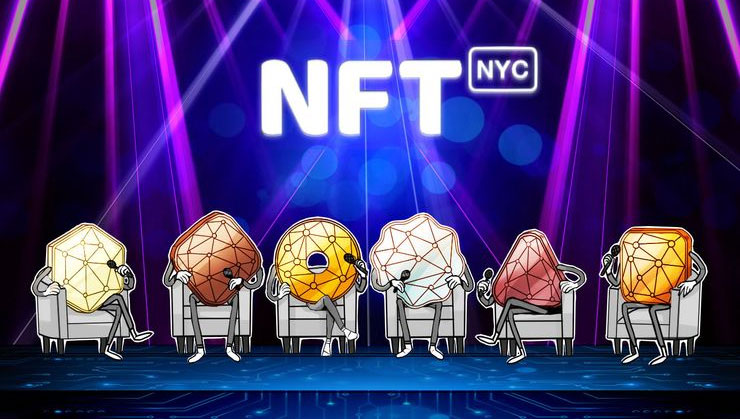 Dozens of different rounds have already been recorded this year for various cryptosphere companies, with the six largest raising a total of $1.9 billion in investment funds. According to media reports, the telecom giant from Japan, Softbank, as well as firms from Europe such as Atomico, Blisce and Eurazeo may participate in an investment round for Sorare.
The startup Sorare, which was founded in 2018, could reach a total capitalization of at least $3.8 billion at the end of this investment round. The startup gives the opportunity to buy, sell and exchange NFT tokens, which are correlated with images of players of famous soccer teams, as well as to engage such tokens in fantasy soccer tournaments.
The NFT sector is "pulling" interest in Ethereum as well. According to research firm Santiment, large investors in Ethereum continue to buy up the cheaper altcoin, with the result that they now control the maximum number of ETH, which was last seen only in May 2017. The top ten digital Ethereum addresses account for about 20.6% of this altcoin's total supply.
It has also become known that SoftBank, along with U.S. hedge fund Tiger Global, is a key participant in the investment round for the British financial app Revolut, which intends to raise $800 million. The new funding round brings Revolut's capitalization to $33 billion.