Former SEC official to testify in Ripple case
Ripple is using former SEC Director of Corporate Finance William Hinman's statements that ETH is not a security. This is how the company wants to prove to the court that this applies to XRP as well.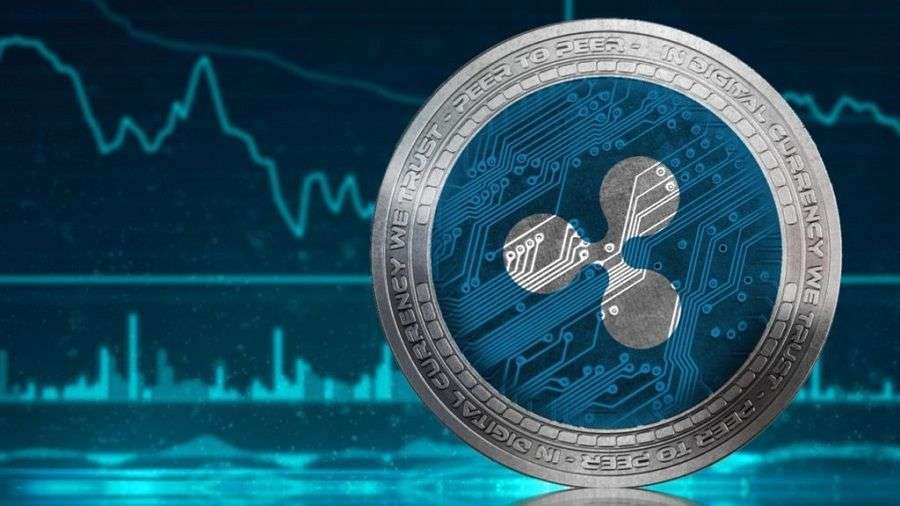 Last year, the U.S. Securities and Exchange Commission (SEC) accused Ripple and its executives of conducting a $1.3 billion ICO and violating U.S. securities laws. The lawsuit is still ongoing. Ripple intends to convince the court that the SEC's claims against the company are unfounded and unfair.
To do so, the company is going to use statements from former SEC employee William Hinman. In 2018, he said that ether is decentralized enough that it cannot be a security or an investment contract implying profits from the actions of project management. Ripple believes that XRP should be treated the same as bitcoin and ether. In other words, XRP coins should not be classified as securities and the company should be exempt from SEC registration.
However, after this statement, Hinman himself came under the scrutiny of the regulator. According to media reports, while working for the SEC, Hinman received a $1.6 million payout from his law firm Simpson Thatcher, which he returned to in 2018. The firm sits on the board of the Enterprise Ethereum Alliance, which is exploring options for corporate use of Etherium. The SEC alleges that Hinman was expressing his personal opinion, not speaking on behalf of the agency. That said, the SEC acknowledged that its staff helped him draft the speech. Nevertheless, the SEC filed a motion in court to overturn Hinman's testimony.
Judge Sarah Netburn of the U.S. District Court for the Southern District of New York denied the regulator's motion. Hinman must be present at the deposition. This could be considered a small victory for Ripple in its battle with the SEC. However, the outcome of the "war" has yet to be determined.
Earlier, Ripple CEO Brad Garlinghouse said that if Ripple loses the case, the company could drop XRP and replace it with another crypto-asset. In addition, Ripple plans to go public after its legal battle with the SEC ends.