The largest U.S. bank will not refuse clients to invest in cryptocurrency funds
The largest U.S. bank is responding to an important factor in the digital asset market: demand. According to Business Insider, JP Morgan executives have issued new guidance to their managers on how they should respond to client investment requests related to cryptocurrency investments. While there is no recommendation to promote cryptocurrencies or cryptocurrency products, it is suggested that they not deny clients the opportunity to participate in the cryptocurrency market with their investments.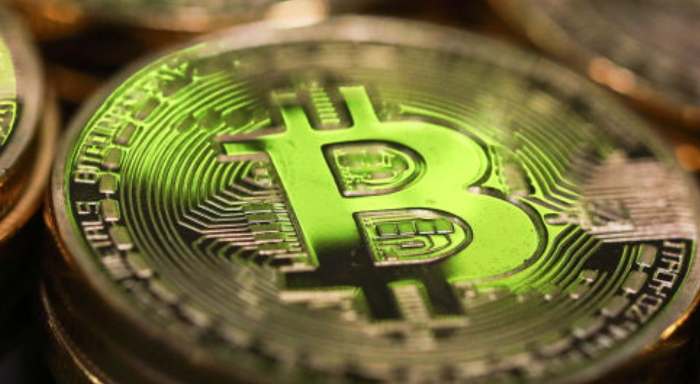 It is also reported that the relevant investment advice, if there is a "cryptocurrency request," will be received by almost all users of the bank's investment application. Similar advice can be received by owners of large fortunes and those whose funds are managed by JPMorgan Advisors.
The bank, which is the largest lending institution in the U.S., has selected four investment funds from Grayscale Investments and one investment fund from Osprey Funds to provide such advice.
Curiously, the bank itself, when asked by Reuters, declined to comment on the incoming information. Recall that a little earlier, a senior bank representative said that a large number of clients of the organization consider bitcoin as an asset class.