One of the largest bitcoin miners in the United States, Core Scientific, intends to go public with its shares on the U.S. exchange Nasdaq. To that end, it announced a partnership agreement with Power & Digital Infrastructure Acquisition Corp. With the partnership, the company intends to carry out its plans to list on Nasdaq, becoming the third U.S. company, after Riot Blockchain and Marathon Digital, to go public with its shares and invite investors to invest in businesses that mine bitcoins.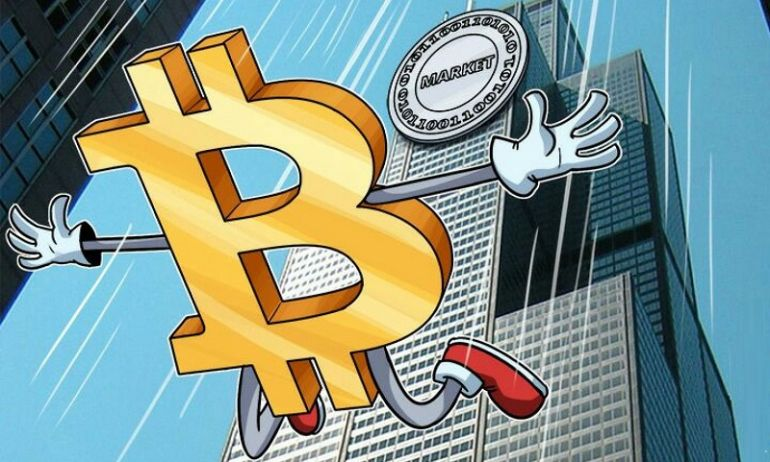 According to Core Scientific CEO Mike Levitt, the company has already mined more than 3, 000 bitcoins since the beginning of this year, with the organization itself leaving 1,683,000 bitcoins on its balance sheet, which corresponds to approximately $53 million. In 2020, Core Scientific's revenues were about $60 million, and the company intends to raise its financial figure eightfold by the end of this year.
The organization plans to increase its share of the global hashrate, given the decline in the corresponding share of miners in China. Core Scientific also owns more than 70 blockchain patents and intends to reach a $4.3 billion capitalization, which would be roughly double the stock valuation of its competitors, Riot Blockchain and Marathon Digital.