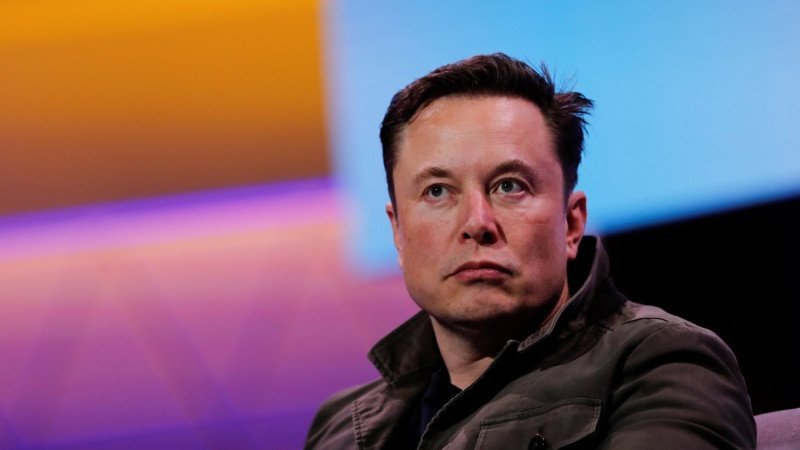 After entrepreneur Elon Musk said that he invested his money not only in bitcoins but also in Ethereum, the latter digital asset significantly increased in price. By the results of July 22 Ethereum grew by 3.84% up to $2.027 thousand, while bitcoin gained 1.88% up to $32.345 thousand. price of Ethereum jumped 7% from its two-day low.
Former Goldman Sachs manager Rauel Pal believes that compared to other digital assets, Ethereum's prospects over the next 12 months look the most attractive when comparing the risk of losing funds to the possible level of investment returns in case the asset goes up strongly.
Speaking about his cryptocurrency portfolio, Pal said he increased price of Ethereum to 55%. Investments in bitcoins accounted for 25% of his funds, and another 20% of resources were invested in other digital assets. Recall that the next update of Ethereum blockchain called London is expected on August 4, which also draws attention to this digital asset.
In terms of technical analysis, the analyst, also known as Rekt Capital, drew attention to Ethereum's strong rebound from the local "bottom" (+16%).
According to him, if the current price level persists until the end of the current week, Ethereum is likely to gradually enter the trajectory of price growth.