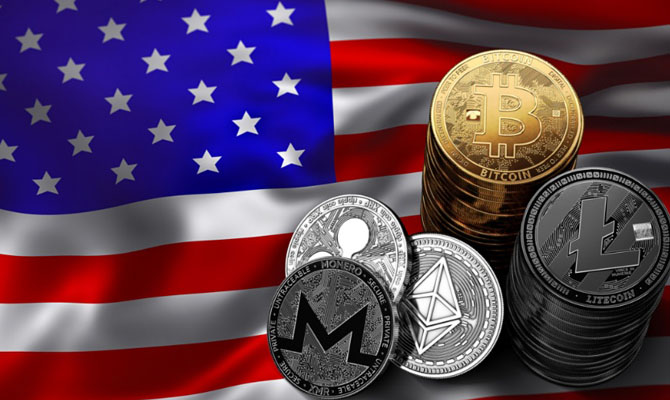 State Street, the second oldest U.S. bank with a $3.1 trillion investment portfolio, plans to begin providing cryptocurrency-related services for its private-fund clients. It's about helping to execute transactions with digital assets, as well as providing record-keeping services for such transactions.
To do this, State Street has agreed to collaborate with Lukka, a company that has expertise in handling information about cryptocurrencies, including conducting valuations of such digital assets based on the stаte of supply and demand. Such information will be useful for those private bank funds looking for optimal price levels to enter the cryptocurrency market.
State Street has identified an entity, State Street Digital, that will work directly with clients on cryptocurrency issues. As Statе Street Digital head Nadine Chacker noted:
"There's not some kind of waning rate of growth in the popularity of digital assets, and State Street Digital will go further to build the infrastructure that's needed to work on different services in the digital asset space. All for the sake of going after more and more relevant customer demand."
Stаte Street Digital, an entity within Statе Strеet, was created last month. Last year, State Streеt and S&P Global acted as lead managers in a $15 million investment round for Lukka, as reported by Lukka itself.
Recall that the oldest U.S. bank, the Bank of New York Mellon (BNY Melon), in March this year, was one of the investors in the cryptocurrency startup Fireblocks. Analysts at BNY Melon compared bitcoin to gold in a March report.