Matrixport, which is a financial services platform, announced that it has completed a Series C investment round. DST Global, C Ventures, CE Innovation Capital, K3, Tiger Global, Polychain and Dragonfly participated in the round. The organization was able to raise $100 million in funding, with an estimated total business capitalization of about $1 billion, which corresponds to the status of a technology "unicorn." The organization plans to go public in the next 3-5 years. Back in 2020, the company was valued at $300 million when the organization was seeking $40 million in funding.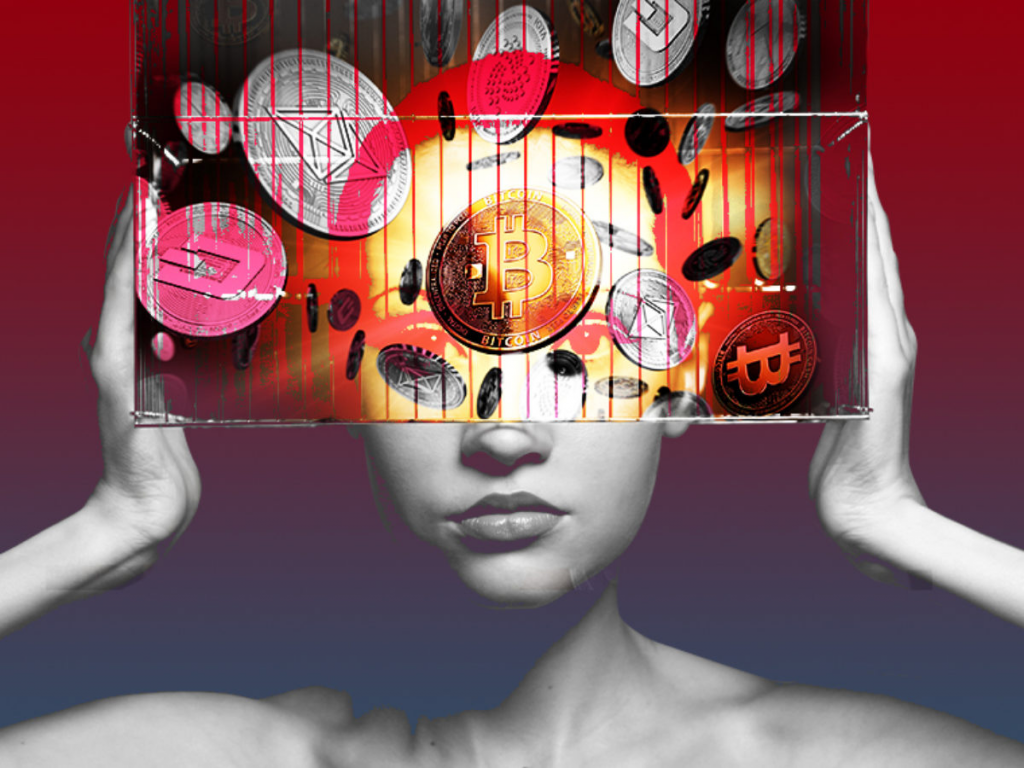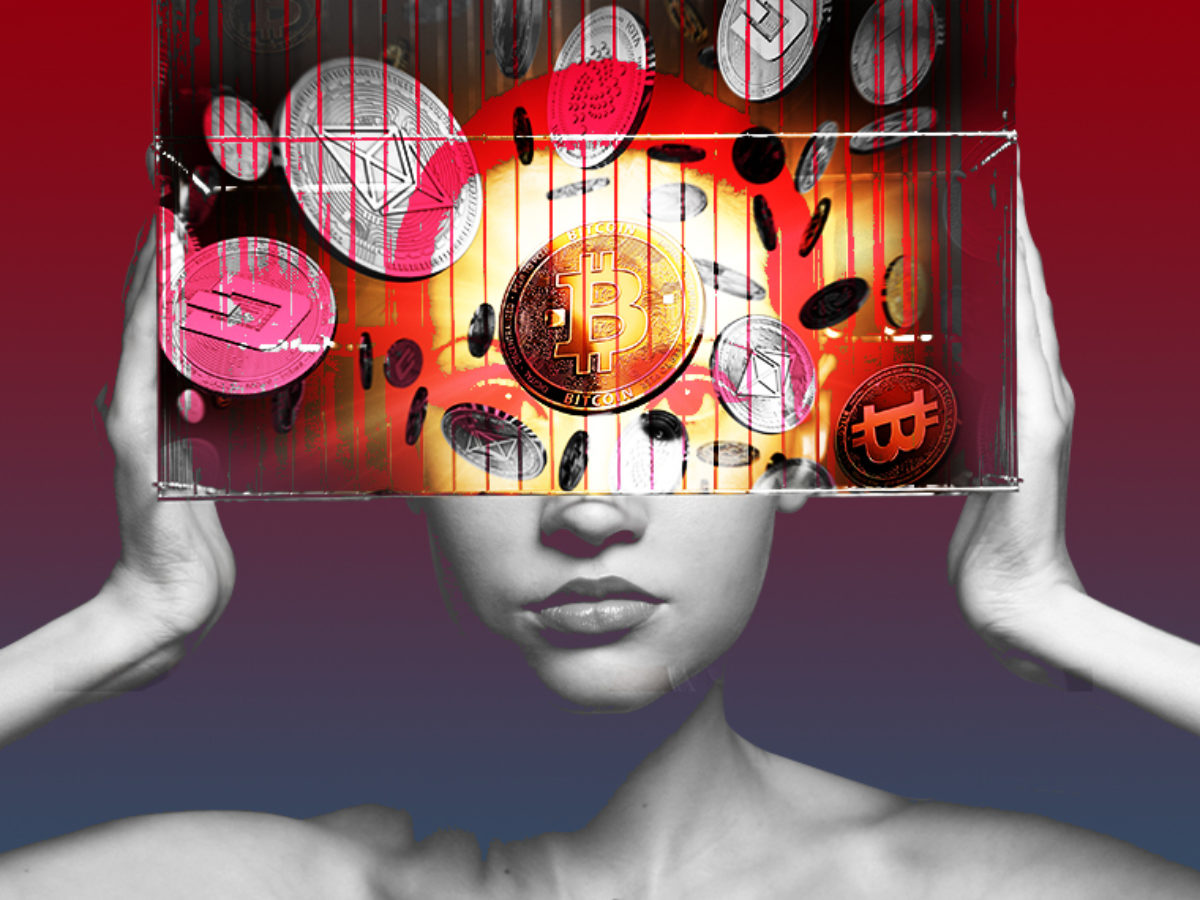 Matrixport was launched in 2019 and currently manages about $10 billion in assets. The platform offers a variety of financial services, including digital asset trading and lending, as well as structured products based on those assets.
As John Yushen Ge, head of Matrixport, noted, the organization is a concentration of various financial services. It is headquartered in Singapore, and Matrixport was founded by Jihan Wu, the former head of Bitmain, as well as John Ge. The original idea was to focus on clients in China, but given the tough stance of local regulators on the alternative finance sector, the company is focused on a global presence in the financial market, particularly in Europe and North America.
Matrixport has become one of those organizations in the cryptosphere that has experienced the favor of investors.