A curiosity happened in the Warsaw police department – the police found an illegal mining farm in their own building.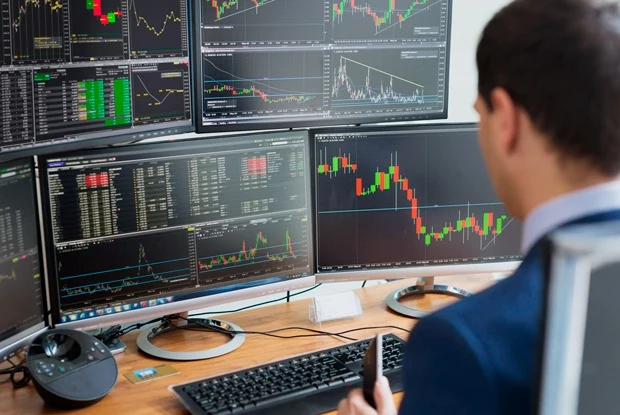 According to local newspaper Gazeta Wyborcza, the bitcoin mining equipment did not belong to the police, but to a civilian employee working in the department's IT department. According to law enforcement officials, the mining farm worked for a very short time. However, there was no connection to the police station's information network, and the miner only used the station's electricity.
According to Mariusz Ciarka, a spokesman for the police chief, the officer had already been fired when the farm was discovered. The devices "were not connected to any database and the case is mainly about the theft of electricity. In addition, the case was referred to the Warsaw district prosecutor's office. Investigators are now looking for possible accomplices of the "underground miner"
Late last year, it was reported that the airport security service in the Italian city of Lamezia Terme found several cryptocurrency mining farms in the airport premises. In addition, the perpetrators had spread a virus miner in the airport's computer systems.