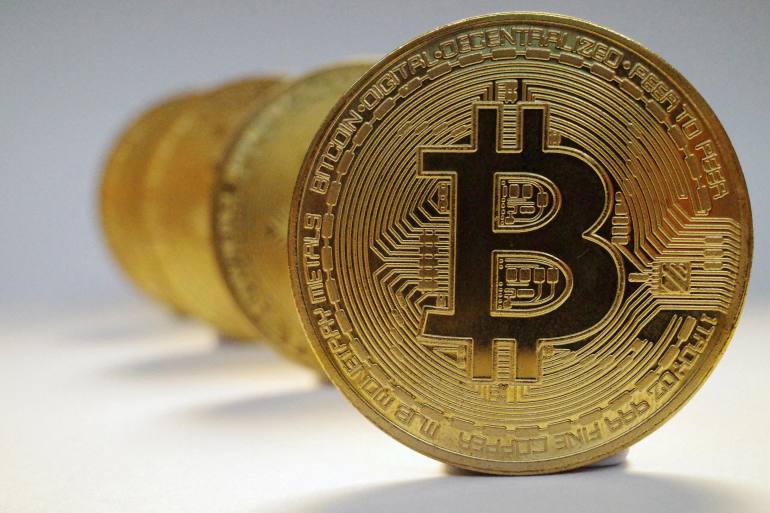 The fall in bitcoin and the reduction in the market capitalization of cryptocurrencies as a whole led to the fact that almost 25 thousand market participants got rid of the highly volatile asset. As a result, the number of wallets containing more than a million dollars in BTC dropped by almost a quarter.
This is evidenced by Finbold data. According to the study, while in October there were 105.8 thousand bitcoin wallets that held more than $1 million in assets, in January there were 23.5% fewer, that is, 80.9 thousand.
In addition, there were 7 thousand accounts, storing at least $10 million in BTC in January. This is 32% less than three months before – 10.3 thousand.
Also, from October to January, the number of smaller accounts with more than $100 thousand was reduced by 30%. 353.7 thousand of 505.7 thousand remained.
"Given the anonymous nature of the world's most valuable digital asset, it's difficult to identify the individuals who own these addresses," the study's authors state. But this trend correlates with the asset's greatly increased volatility in January.
The bitcoin exchange rate is $36,500
According to the cryptocurrency exchange, as of January 27, the bitcoin exchange rate is $36,500. During the month, the first cryptocurrency lost 25% of its value.
"A combination of factors such as regulatory scrutiny, market turbulence, geopolitical unrest and COVID-19 are negatively affecting the asset's price," the report said. But contrary to a rather volatile start to 2022, a number of analysts continue to see the asset as insurance against inflation.
The sharp drop in the value of bitcoin has led to the liquidation of many traders' positions, as evidenced by Coinglass. For example, on January 21, when BTC updated its 6-month low, long positions worth $981 million were closed, and the total amount of closed orders since then has exceeded $2 billion.
Total capitalization of the crypto market fallen to less than $1 trillion
Meanwhile, the total capitalization of the crypto market has fallen from $1.314 trillion to $963 billion since the beginning of the year. However, bitcoin's dominance has increased – the "king of cryptocurrencies" strengthened its market position from 39.2% in early January to 42%.
The fall of the major cryptocurrencies also affected the wealth of the largest holders of the asset. As it turned out, since November, their combined fortune decreased by $26.9 billion.