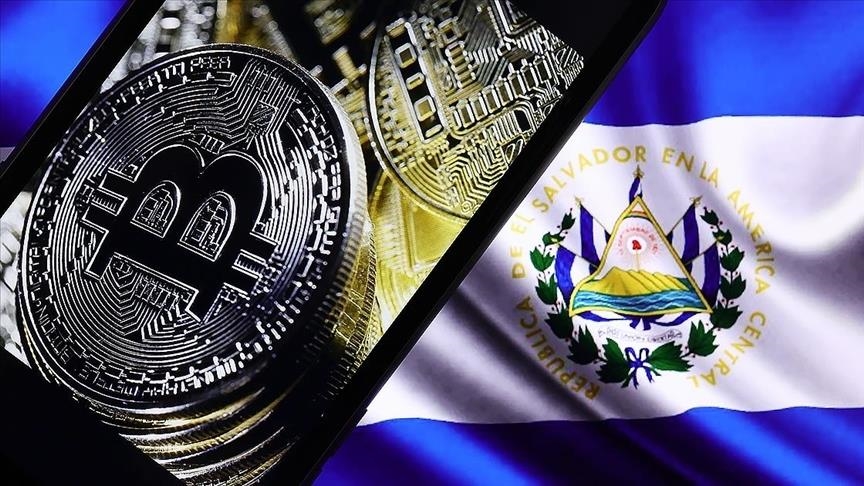 IMF urged to abandon cryptocurrency
El Salvador adopted bitcoin as its second official currency in 2021, but now the cryptocurrency, or rather the collapse of its value, is bringing the country closer to default. The state's international debt is $800 million due next January. El Salvador's President Naib Buquele was hoping for help from the IMF, but they reacted negatively to the adoption of bitcoin as legal tender.
The International Monetary Fund has called on the state to strip bitcoin of its legal tender status because of its great risks, highlighting the serious obstacle for El Salvador to obtain credit. This is stated in the material Bloomberg.
Note that in 2022, the Salvadoran authorities need to find funds to refinance the debt. One option is to issue 10-year bonds worth $ 1 billion, also denominated in bitcoin. But IMF board members see risks in that.
El Salvador is still the only country that has accepted bitcoin as legal tender. The country began buying crypto assets last year, when the price was trading around $50,000, and has bought at least 1,801 coins.
However, the rate has fallen significantly from a peak of nearly $68,000 in early November. That means the country has probably lost about $20 million.
As of 11:49 a.m. (Jan. 26), bitcoin stands at $37,800, according to data from cryptocurrency exchange CoinDesk.
As reported, the value of the first cryptocurrency continues to fall and has already reached the indicators of July last year. Against this background, the expert warned of the possibility of bitcoin falling to $ 20 thousand or a reversal of 180 degrees.