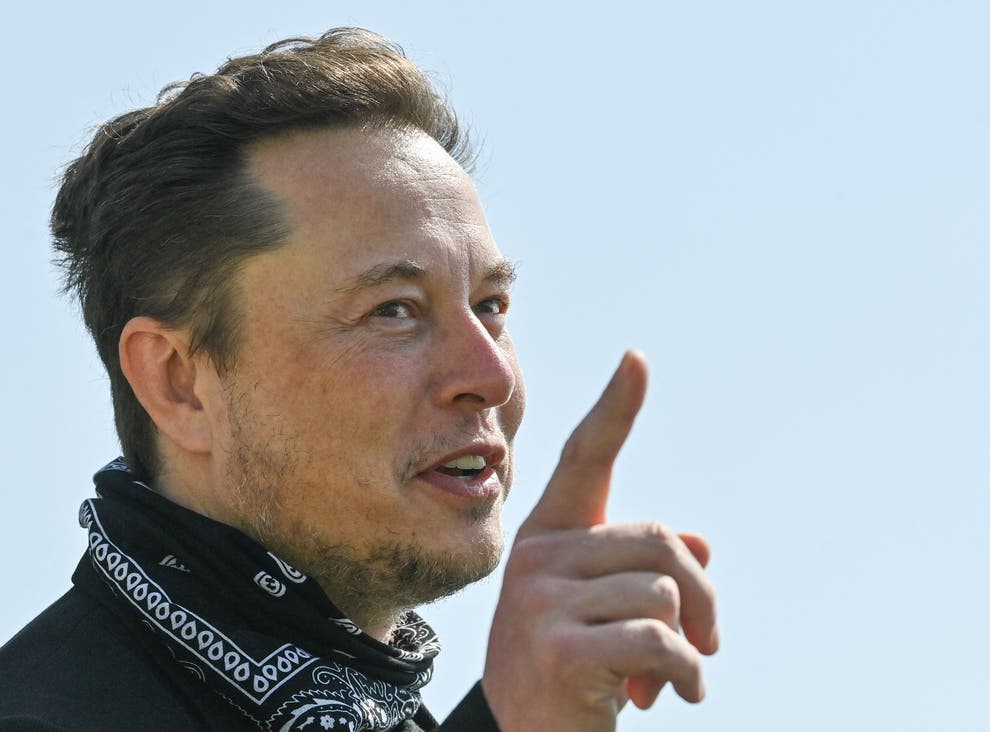 American billionaire Elon Musk once again provoked a rise of Dogecoin cryptocurrency. This time he promised to eat fast food from McDonald's if the fast-food chain would approve payments in this cryptocurrency.
Elon Mask will eat a Happy Meal on camera
He made this statement on his Twitter. "I will eat a Happy Meal on camera if McDonald's starts accepting Dogecoin," the Tesla and SpaceX CEO wrote on January 25.
Such a promise predictably led to a rise in the price of memecoin. According to the cryptocurrency exchange, the value of the DOGE coin rose 9% to $0.1478 in the moment after the publication.
The fast-food chain has not yet commented on the entrepreneur's offer. However, earlier in the day, McDonald's official page mocked cryptoinfluencers because of the $560 billion drop in the market capitalization of digital assets since the beginning of the year.
In a meme about the continuing downtrend in the crypto sector, Musk, known for his support of Dogecoin, was not absent. The microblog of decentralized financial forecasting platform TotemFi published a "photo" in which he and other cryptooptimists, including El Salvador president Nayib Bukele, former Twitter director Jack Dorsey, MicroStrategy director Michael Saylor and Digital Currency Group head of cryptoinvestment company Barry Silbert, are taking orders at McDonald's.
McDonald's Twitter posted a drawing of a shiba inu dog
Not so long ago, the fast food chain's Twitter page posted a drawing of a shiba inu dog — the symbol of Dogecoin — with fries in his mouth, thus responding to the founder of the crypto-asset, Billy Marcus. And another commenter, who promised to go to McDonald's more often if he was allowed to pay in DOGE, responded that he was "constantly exploring payment options."
Last year, the platform Change.org even collected signatures for the world's largest fast-food restaurant chain to begin accepting DOGE. The initiative was supported by 2.7 thousand people.
Recall that in January, Elon Musk announced the launch of sales of Tesla branded products for Dogecoin. For cryptocurrency you can buy branded belt buckle Giga Texas, children's electric quad bike Cyberquad and whistle Cyberwhistle.