another cryptocurrency bank was licensed.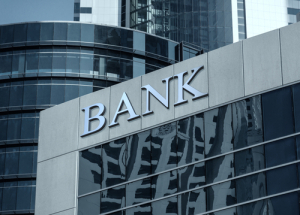 Avanti Financial Group, a cryptocurrency bank company, received a license from the Wyoming Banking Council on Wednesday, CoinDesk writes. In September, the same license was granted to the Kraken exchange.
Like Kraken, Avanti has several steps to take, including raising additional capital before it can use the license.
"Kraken definitely attracted attention, but now there is a second license, so this is not a one-time situation, but an emerging trend," said Avanti CEO Caitlin Long.
At the same time, Wyoming authorities approved Avanti's request for the release of Avit programmable electronic currency pegged to the US dollar. Its emission will be carried out on the Bitcoin Liquid sidechain, and subsequently on Ethereum.
Earlier, Avanti raised $5 million in funding and attracted five immigrants from the cryptocurrency bank sector and the digital asset industry, including Bitcoin developer Brian Bishop, to manage the company.