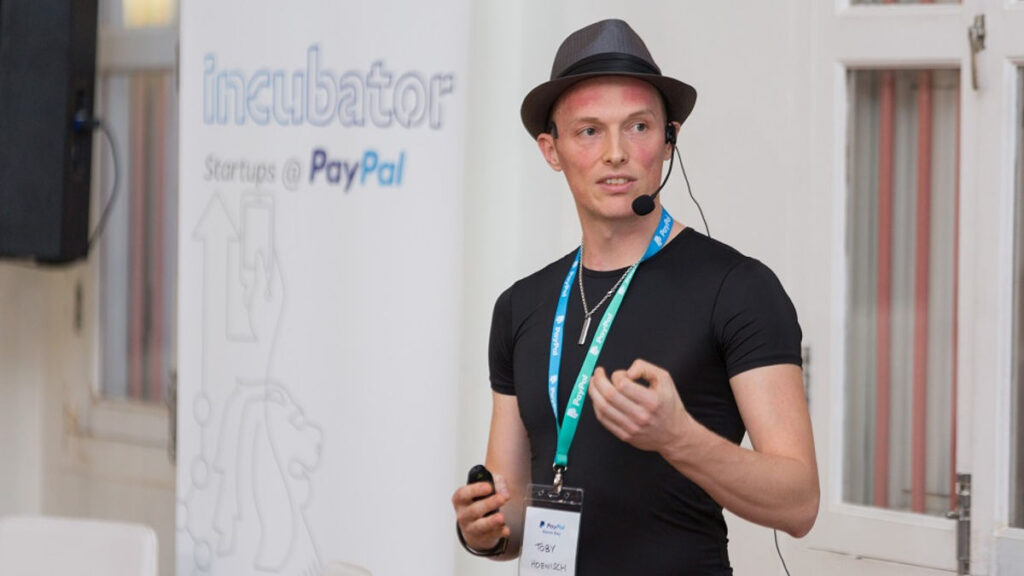 Investigative journalist Laura Sheen claims to have revealed the name of the hacker who stole millions of Ethereum coins from the crypto project The DAO in 2016. Had it not been for swift decisions by the cryptocurrency community, the withdrawn assets would have been worth $11 billion.
Sheen told Forbes that Ethereum was stolen by 36-year-old Austrian programmer Toby Henisch. She came to this conclusion as a result of an investigation conducted jointly with Ethereum developer Alex Van de Sande and analytics firm Chainalysis.
The woman accused Henisch, co-founder of DeFi-platform Mimo Capital, of stealing 3.6 million ETH (5% of the total Ether issue at the time) from the German decentralized organization The DAO. As a result of the attack, which took place on June 17, 2016, the funds were deposited into the account of another organization, DarkDAO.
The theft of so much cryptocurrency forced the Ethereum project team to make a major network upgrade (hardfork). As a result, the Ethereum Classic (ETC) cryptocurrency broke away from the main blockchain, where the illegal funds remained.
The stolen ETH were converted into bitcoins
The investigation revealed that Henisch was aware of the preparation of the attack weeks before it happened. Subsequently, the stolen ETH (which later became ETCs) were converted into bitcoins, "laundered" through various transactions and deposited to the cryptocurrency wallets of the attackers through exchanges.
Chainalysis managed to trace cryptocurrency transactions before the stolen assets entered the exchanges – experts claim that the coins were stored in accounts belonging to Henisch. The authors of the investigation call this evidence forever preserved in the blockchain.
Against this backdrop, Shin believes her discovery should be a landmark for other cryptocriminals. "It might make them wonder if blockchain criminals will catch up to them, even if they use the latest cryptoobfuscation techniques today (covering their tracks after stealing virtual assets. – Ed.)," she believes.
The accused programmer called Shin's conclusions "factually inaccurate." "The content of these allegations is as surprising to us as it is to the community at large," said Mimo community manager Thomas Reinhardt.
ETC and ETH are at $27.74 and $2726 respectively as of Feb. 23. Based on this, we can conclude that the profit of the criminals was about $100 million, but without the hardforge, they would have received $9.8 billion.