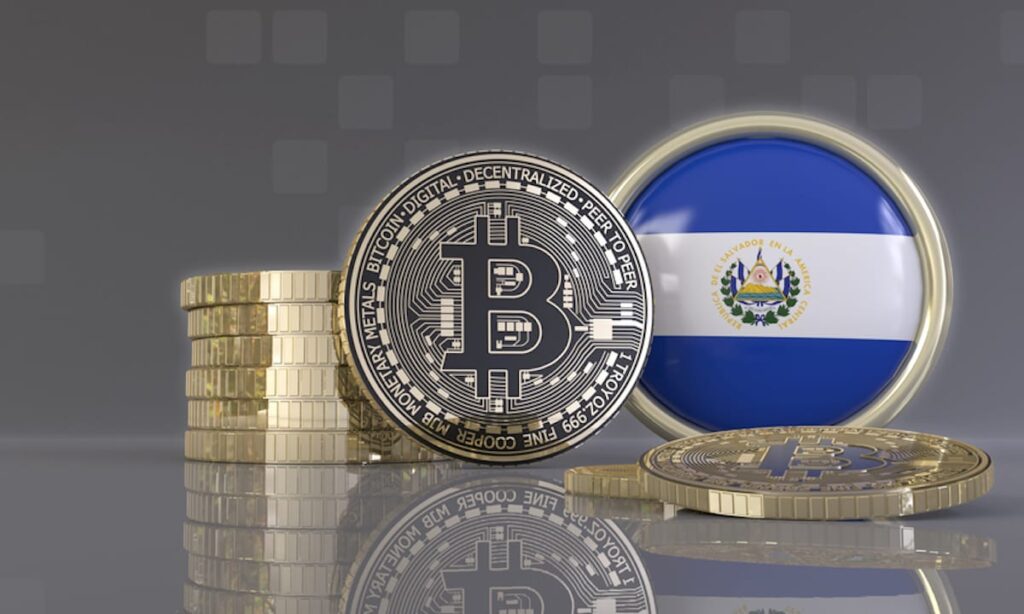 After the legalization of bitcoin in El Salvador began a real tourist boom. Against this background the revenues of this Latin American state's treasury from travelers exceeded all expectations.
According to the Minister of Tourism, Morena Valdés, in 2021, instead of the projected 1.1 million foreigners, El Salvador received 1.4 million, she told El Salvador in English.
"We did a survey to compare tourism activity before and after the bitcoin. In November and December, the tourism sector increased by more than 30 percent," Valdés said.
The minister believes that El Salvador attracted travelers precisely because of the introduction of bitcoin. "The three whales" on which the tourism industry rests, the official cited the development of local infrastructure, the strengthening of human resources and surfing competitions.
60% of the tourists come from the United States
According to her, the composition of the tourist flow has also changed. If before it was mostly the citizens of the neighboring Central American countries, now 60% of the tourists come from the United States.
As the number of foreigners coming to El Salvador has increased, so has the inflow of foreign currency. "We planned to receive $800,000, but we received over $1.4 million," the minister specified.
"The introduction of bitcoin has benefited the sector. Tourists and investors are coming to see how the cryptocurrency works," summarized Morena Valdes.
It's worth noting that tourism is one of El Salvador's most important revenue streams. Therefore, President Nayib Buquele called it the second economic stimulus for 2022.
In addition, contrary to criticism from Western countries and the International Monetary Fund, Salvadoran authorities are going to go even further and issue ten-year bitcoin bonds worth $1 billion. The issuance of debt securities is scheduled for March.
In September 2021, El Salvador became the first state in the world where bitcoin was declared legal tender. Since then, the country's cryptocurrency treasury has added more than 1,500 BTC. Transactions are made through the "national cryptocurrency wallet" Chivo.