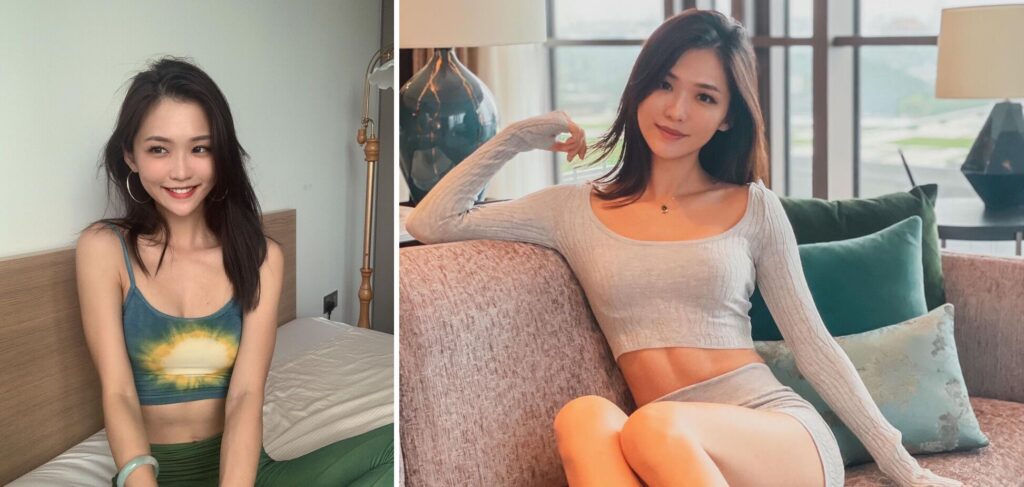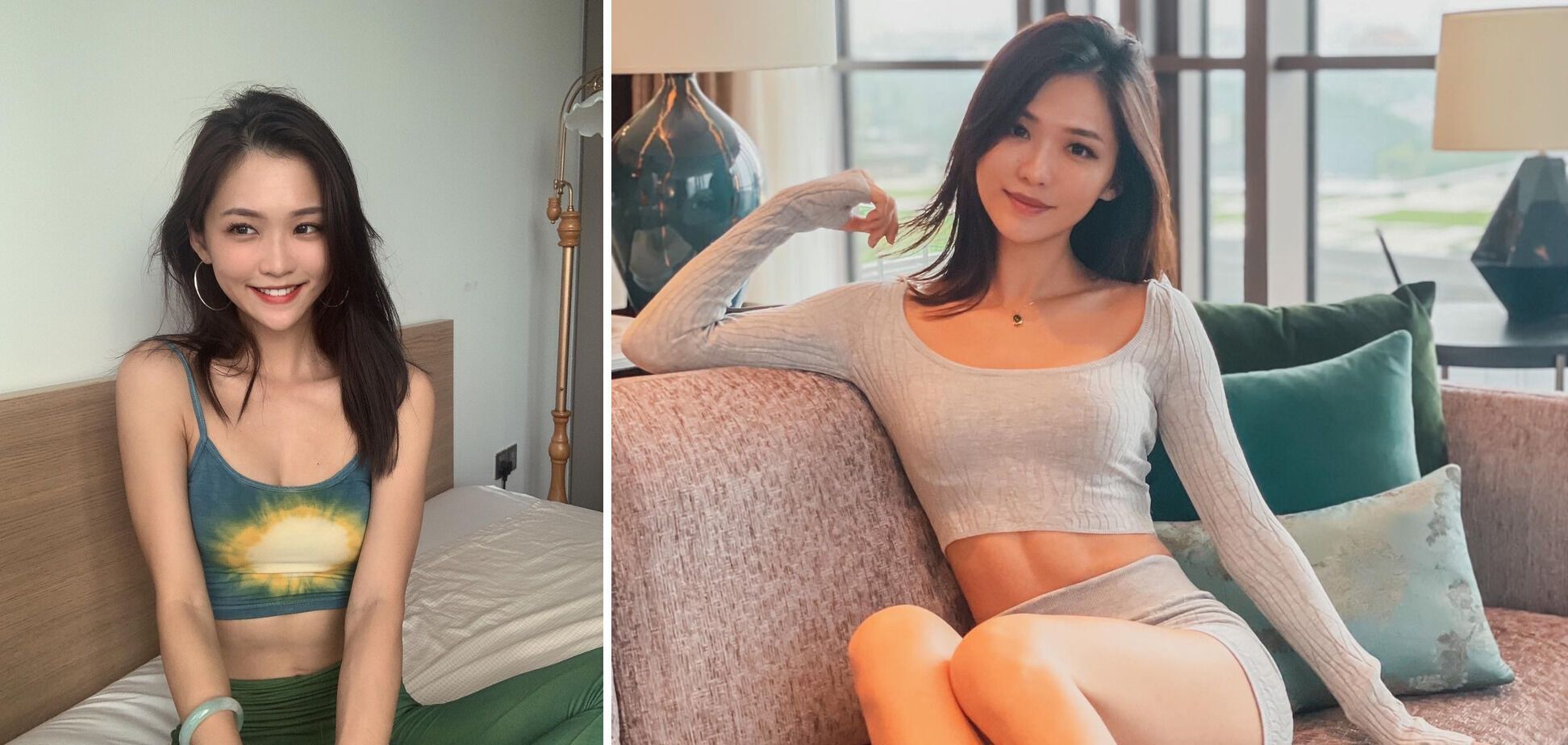 Instagram model Yuqing Yiren Zhao from Singapore earned about $7.5 million in 10 days by selling her photos as non-exchangeable tokens (NFT) for cryptocurrency. The money wants to be used to develop the "artist economy" on the next generation of the Internet.
According to The Sun, 28-year-old Irene Zhao is an Influencer with 422,000 followers on Instagram. In October 2021, she launched her own platform for monetizing author content, So-Col (short for Social Collectables), by converting it to NFT.
Over time, fans created a set of stickers for Telegram from her photos, which were downloaded about 2,000 times in the first four days. Against this backdrop, one fan suggested turning the stickers into NFT.
As a result, 1106 tokens created from Irene's photos appeared on the OpenSea marketplace. And the cheapest of them was valued at 0.94 Ethereum, which at the rate of the cryptocurrency exchange on February 7 is about $2.9 thousand.
All tokens were sold within 10 days, which surprised the girl. In total, the collection managed to get 2.4 thousand Ethereums, which is more than $7.37 million.
Among the buyers were the CEO of cryptocurrency bank Galaxy Digital, billionaire Michael Novogratz and American video blogger and actor Logan Paul. He spent about $270,000 on Zhao's 20 NFT.
Blogger herself will not receive the money
But the woman herself will not receive the money. A decentralized autonomous organization IreneDAO was created to manage the funds, which is going to invest the cryptocurrency to find "ways to integrate Web3 into the economy of the authors."
Web3 is the next stage in the development of the Internet. It is based on blockchain technology and the concepts of decentralization and tokenized economy.
Earlier it was reported about an Indonesian student who sold his selfies on OpenSea for a million dollars. The pictures themselves were similar to each other, but differed in background, hairstyle, and the guy's clothes.