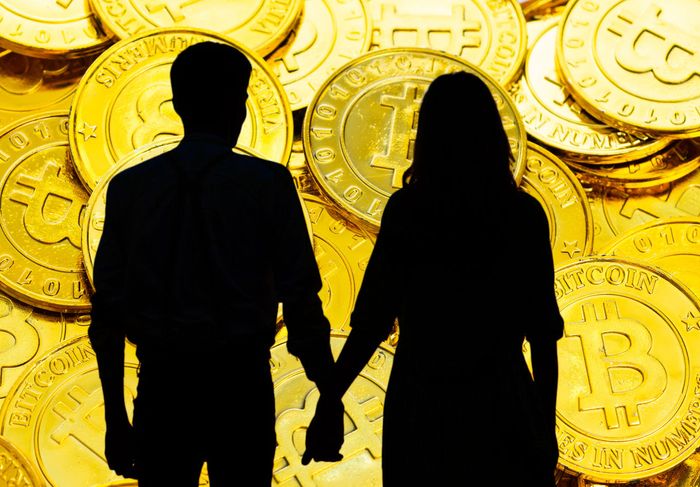 U.S. authorities arrested a married couple in New York, suspected of involvement in the theft of cryptocurrency worth nearly $3.6 billion. They face up to 25 years in prison. According to the U.S. Department of Justice, the detainees are Russian-born Ilya Lichtenstein, 34, and American Heather Morgan, 31. They were discovered when the criminals transferred 25 thousand bitcoins (BTC) to one of their accounts.
In addition, they were found with a file with the key to access the wallet, which contained 94 thousand BTC. The seizure of this cryptocurrency has already been called the largest in the history of the U.S. Department of Justice.
"In a vain attempt to preserve digital anonymity, the defendants laundered the stolen funds through a maze of cryptocurrency transactions. Through the painstaking work of law enforcement, the agency has once again shown how it can and will follow the money, in whatever form it comes in," Coindex quoted U.S. Deputy Attorney General Lisa Monaco as saying.
According to the U.S. Justice Department, the couple has withdrawn about 25,000 BTC in the past five years. "Through an elaborate money-laundering process," the cryptocurrency was deposited at addresses controlled by Lichtenstein and Morgan.
They allegedly managed about 2,000 different cryptocurrency wallets. Seed phrases to them were recorded in a spreadsheet stored in cloud storage.
Each of the detainees faces up to 25 years in prison. Despite the high profile of what happened, the judge released them under house arrest with bail of $3 million and $5 million for Morgan and Lichtenstein, respectively.
Bitfinex exchange robbery
Cryptocurrency exchange Bitfinex was hacked in August 2016 when nearly 120,000 bitcoins (BTC) went missing from its accounts – at the time, the aggregate value of the stolen was estimated at $72 million, but that figure has since surpassed $5.3 billion. The site was forced to suspend operations, but has eventually restarted.
In February 2019, U.S. authorities were able to return more than 27 thousand BTC to the exchange. They were converted into dollars and paid to holders of RRT (Recovery Right Token).
And in early February 2022 the criminals transferred 94.6 thousand BTC to another address. How exactly the authorities managed to reach Lichtenstein and Morgan, the investigators didn't specify. FBI Deputy Director Paul Abbate only assured that the agency has "the tools to track the digital footprint.