One of the largest wallets on 69 370 BTC was hacked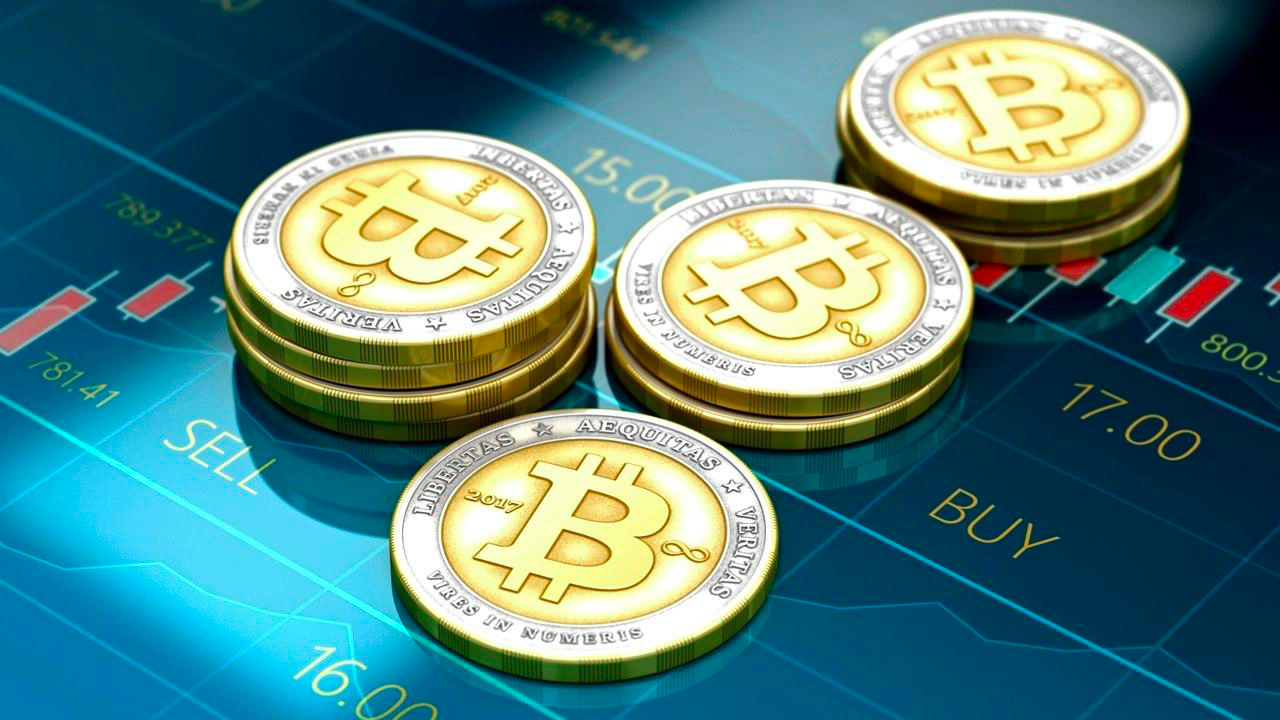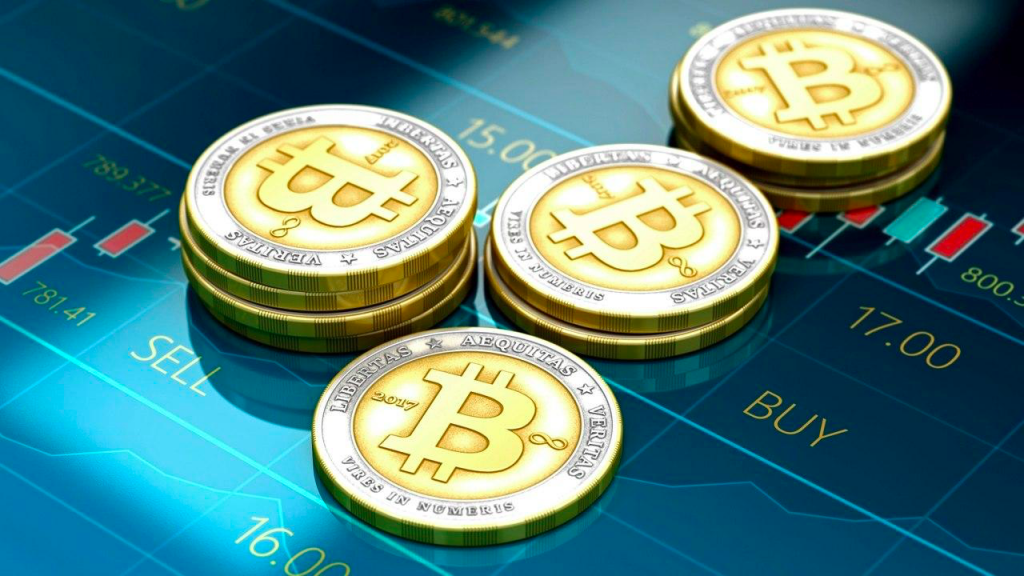 On U.S. presidential election day, the bitcoins on one of the largest wallets went into motion. A few hours ago, someone sent 69 370 BTC, which has not moved since October 2013.

The Whale Alert service a few hours ago reported a major transaction 1HQ3Go3ggs8pFnXuHVHRytPCq5fGG8Hbhx, widely known among hackers. About two years ago, a wallet.dat file supposedly containing keys to this address got into the darknet. Nobody managed to crack the password.
Today, someone withdrew the first 1 BTC from this wallet, and a few minutes later – all 69,370 BTC what amounts to the current rate is close to 950 million dollars. Also, the same amount of Bitcoin Cash was withdrawn. Soon they will probably be followed by coins from other forks, which are worth something.

Until now, this address was the fourth in the list of stored bitcoins. Now this honorable point has moved to the address, of the new format bech32 or native SegWit. The owners of both addresses are unknown.
Such total destruction After all, no matter how difficult the password from wallet.dat is… Sooner or later it can be matched – it's many times easier than picking up a private key from scratch. Such a huge "premium" justifies any expenses on computing resources.

A large amount in bitcoins (69 471 BTC) transferred to the original address on October 4, 2013.
Three days before the arrest of Silk Road administrator Ross Ulbricht. That is why many people consider this wallet to belong to Silk Road. Since then, this address has been diligently "dusting" by microtransactions, but to date, the only outgoing transaction from it in the amount of 101 BTC took place on April 23, 2015. This is an argument against the theory that Ulbricht's wallet belongs to him because he was already in prison at that time.

Whale Alert suggests that this wallet is connect with the burst in 2014 exchange MtGOX. Inevitably there will be other versions, but the real owners of both old and new addresses can remain forever unknown.