maximum since January 2018 – Bitcoin rose above $14 000 and has updated its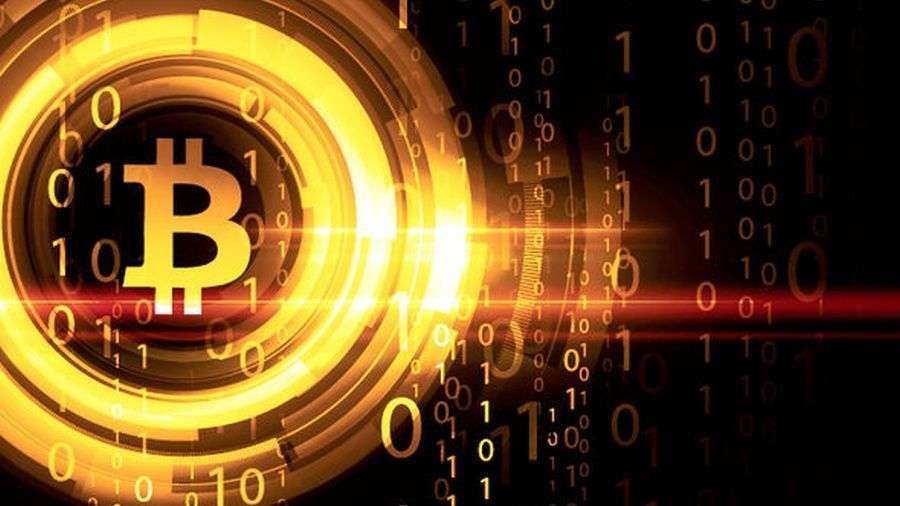 On the afternoon of October 31, the Bitcoin exchange rate on most exchanges briefly rose above the $14 000 level, exceeding the local maximum of the summer of 2019.
Previously, Bitcoin was above this mark in early January 2018. The next significant level of resistance is now the historic maximum of 2017 years at $20 000.
However, for Bitcoin bulls, there is also a spoon of tar – in the short term, current growth looks rather uncertain. After updating the three-year maximum, Bitcoin failed to gain a foothold above the sign level and it correctively "rolled back" by $13 800. Trading volumes for today are also not allocated. The US presidential election, the results of which will be known on November 4, is also a factor in increased volatility.
As for the long-term perspective, cryptocurrency remains "at stake." The second wave of the coronavirus pandemic is forcing central banks to continue injecting into the economy through additional fiat currency emissions. Whoever becomes the next president of the United States, the Fed is likely to continue the previous policy of low rates and "scattering money from a helicopter." And this is a key positive signal for all reserve assets, including gold and Bitcoin.
We should not forget about the main driving force of the market – the interest of institutional investors. And he stays tall. Major players continue to buy Bitcoin in reserves, and the most popular operator of regulated cryptocurrency funds Grayscale recently announced investments of $300 million in one day on October 23 and $1 billion in the third quarter of 2020.