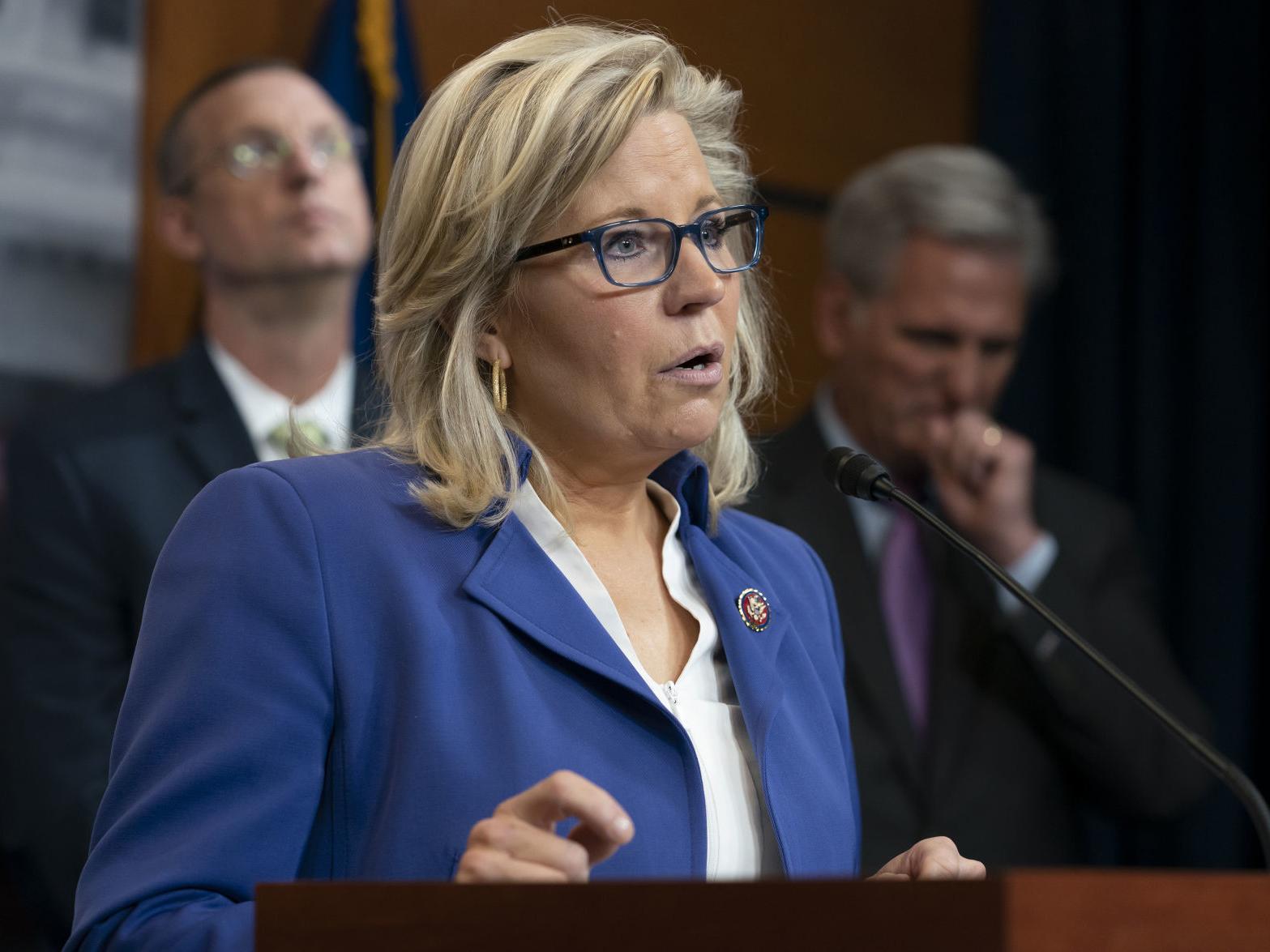 Republican Party representative Cynthia Lammis was not only the first woman who received the right to represent the state of Wyoming in the U.S. Senate, but also one of the few high-ranking supporters of Bitcoin in this legislature. This development may have a positive impact on the dynamics of the cryptovolta.
The victory of this politician in the fight for Senate seat became known on Wednesday, November 4
As noted by Wyoming Public Radio, Lammis became the first woman from state of Wyoming in the upper house of Congress, which makes the situation even more discussed. Experts are already expressing their predictions for the future coming from today's news.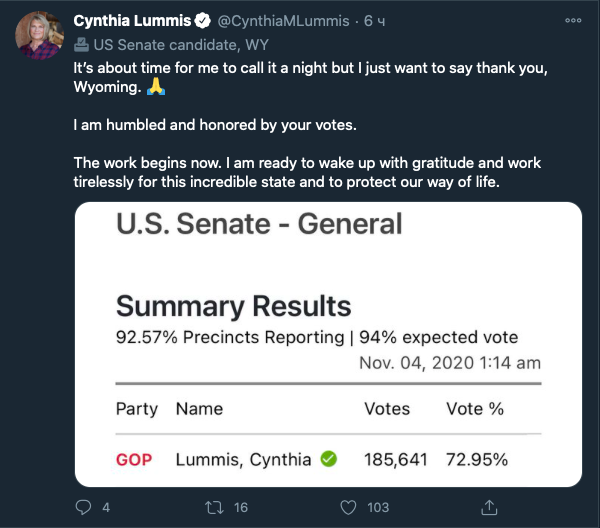 In addition, she does not hide her sympathy for Bitcoin, which she sees as an attractive means of accumulation. She calls BTC most outstanding merit its limited offer.
Cynthia Lammis was a participant of the recent Wyoming Blockchain Stampede conference. She told that she first purchased cryptovite back in 2013, when one coin was worth far from $13,000. Lammis learned about the new technology from her son-in-law. He is Chief Product Officer of digital asset management company Unchained Capital.
She also stressed that she had long been concerned about the Fed's quantitative easing program; and the future of the U.S. economy which is threatened by huge foreign debt.
One of the first to congratulate Lammis on the victory was Caitlin Long. She is one of the chief lawyers of the cryptographic industry in Wyoming.
Former Managing Director of Morgan Stanley banking holding company and former head of Symbiont startup; Caitlin Long is the head of Avanti cryptobank. In October it received the status of the official financial institution.
Earlier this year, the same status gived to the Kraken Bitcoin Exchange.
Recall that in January 2019, Wyoming adopted the "Digital Asset Act", equating cryptov currencies to money.