Robert Kiyosaki named the price at which he will start buying bitcoin again
Businessman Robert Kiyosaki considers the downward correction of the price of the No. 1 cryptocurrency a temporary phenomenon.
American businessman Robert Kiyosaki, 74, who is known as the author of the bestseller of 1997 "Rich Daddy, Poor Daddy" said that he intends to enter the cryptocurrency market with the idea of buying bitcoin when its price falls to the mark of $27,000.
The entrepreneur called the downward correction of bitcoin's price "great news" for those who want to buy this digital asset at a discount. Since last year, Kiyosaki has shown himself to be a supporter of bitcoin and gold – both investment assets he sees as tools that provide an opportunity to hedge against the risks of financial uncertainty in the world.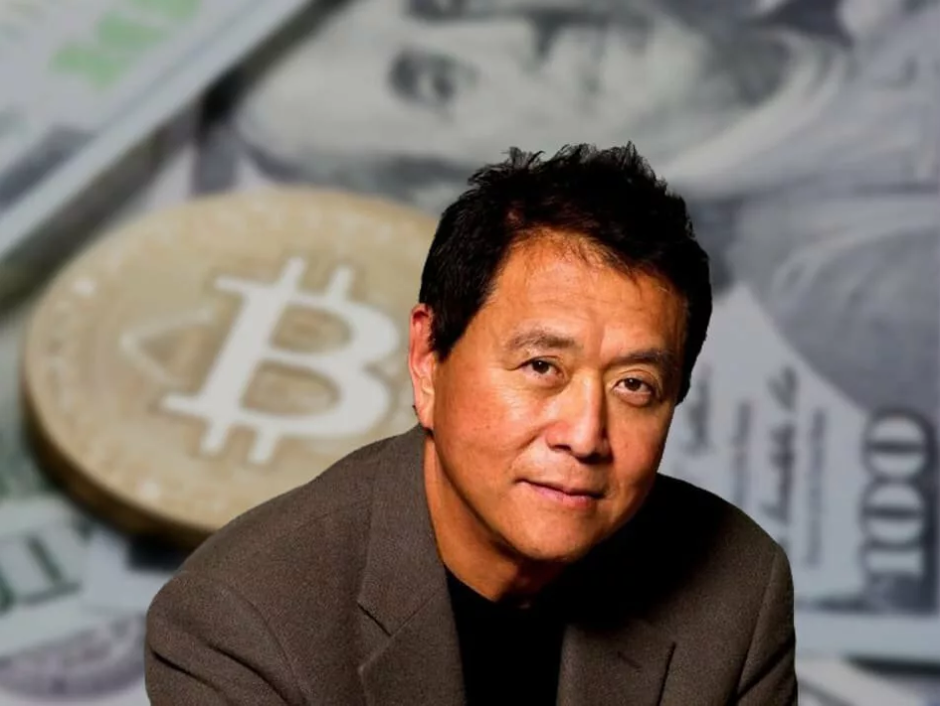 The entrepreneur will make the decision to resume buying bitcoins not only based on the price of the No. 1 cryptocurrency, but also guided by the state of the global economy. In his opinion, the actions of the U.S. Federal Reserve, as well as the way Wall Street operates, lead the world economy to new turbulence. He also recalled that back in 2000, a troy ounce of gold was only worth $300 and now it is trading at $1,911,000.
Despite his sympathy for bitcoin, Kiyosaki said earlier, in January 2020, that bitcoin might not survive another global crisis. Following that statement, bitcoin fell to $3,500 in March 2020, but since last fall, it has been on a steady upward trajectory, ending up at over $63,000 in mid-April. Bitcoin then tested the $30,000 level in May. Recently, an analyst at JP Morgan did not rule out further