Ilon Musk was criticized for his tweet about bitcoin
After bitcoin, which reached more than $63,000 on April 15 this year, fell in price to $30,000 at the end of May, entrepreneur Elon Musk was criticized for posting controversial messages on social network Twitter about bitcoin.
He was critical of the impact that mining has on the environment, but still supported the concept of cryptocurrencies as progressive, and he also acted alongside Michael Saylor, known both on Wall Street and in the cryptosphere as the head of MicroStrategy, to initiate the Bitcoin Mining Council. The idea behind the Council is to promote the idea of mining the No. 1 cryptocurrency with more and more use of green energy opportunities.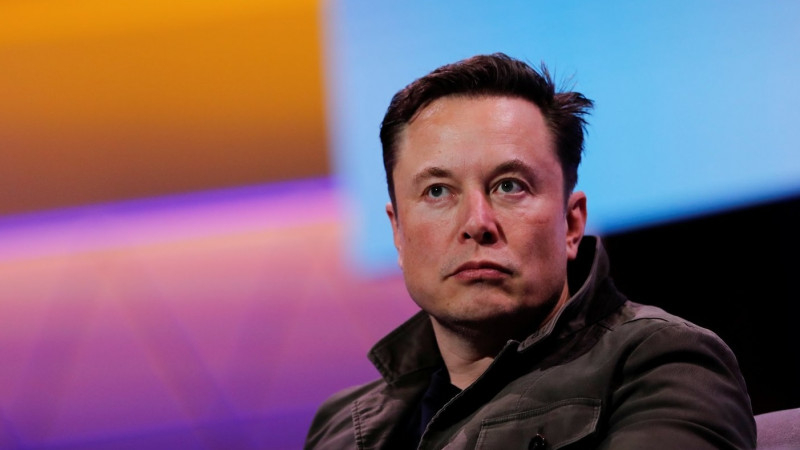 Meanwhile, critics of Elon Musk pointed out that a clear "green strategy" of development is also required for the Tesla company, which he heads. In addition, Musk's participation in the Bitcoin Mining Council was seen as a sign to the "centralization" of bitcoin mining. There is now a growing discussion of restricting bitcoin transactions from those digital addresses that are on the U.S. Treasury Department's Office of Foreign Assets Control sanctions list.
Speaking about the bitcoin price behavior in the last month and a half, the cryptocurrency No. 1 has become the first investment asset to respond to emerging signals from the U.S. Federal Reserve and the ECB about a significant rollback in economic stimulus measures, a reduction in the market's asset buyback program and interest rate increases.
"Unexpected" changes in Wall Street indices at the end of the first week of June only indicate that the global financial market is starting to show signs of correction, and expensive oil, together with the recovery of the US and EU economies, are not creating clear signals for Wall Street to continue its rally. In such a situation, Musk's tweets, whatever they may be, cannot significantly affect bitcoin price dynamics: with the world's "dollar tap" tightening, the No. 1 cryptocurrency will have to look for new growth incentives.