WEF has studied global standards for the development and regulation of blockchain.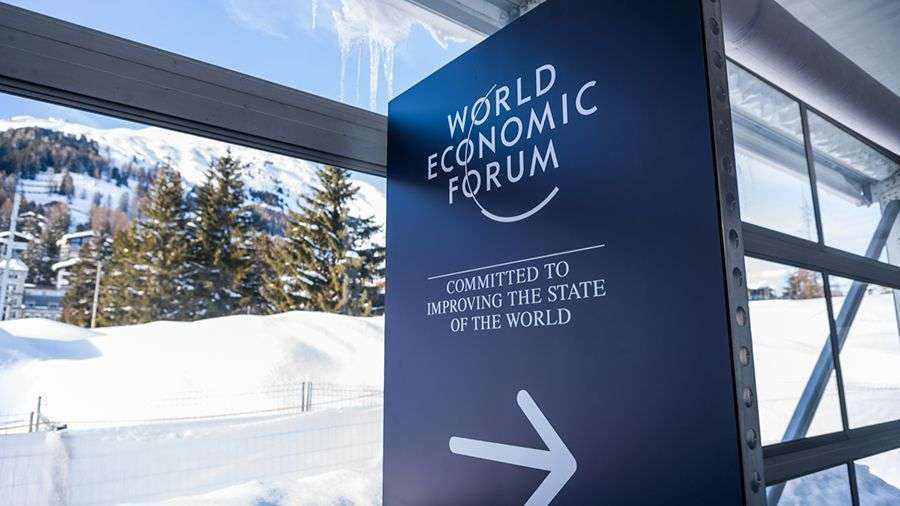 The World Economic Forum (WEF) and Global Blockchain Business Council released a report on the study of standards for the development and regulation of blockchains around the world.
The Global Standards Mapping Initiative (GSMI), according to organizations, is the most "comprehensive" attempt to investigate technical standards for the development of blockchains. GSMI compares data from more than 30 technical standard-setting organizations, 185 jurisdictions, and nearly 400 industry groups.
The authors of the report tried to give an idea of ​ ​ the current situation in the blockchain industry by comparing technical standardization initiatives, identifying gaps in this area and identifying next steps for the industry. The initiative is intended to serve as a resource for industry development by combining industry trends and providing "action-oriented recommendations" to the public and private sectors.
"The industry is developing and scaling. However, several issues remain crucial to the success or failure of the blockchain. "
The researchers examined various problems in the field, such as the need to increase technology knowledge among regulators, fragmentation of approaches across jurisdictions, and premature standardization. The report's findings include concerns about terminology and the choice of technical design for distributed registry technology (DLT), as well as regulatory clarity and guidance for global players.
MIT Media Lab, Accenture, Linux Foundation participated in the preparation of the study. Hyperledger, ESG Intelligence, Global Digital Finance, ING Group, Six Digital Exchange and the Milken Institute.
According to a July report published by the World Economic Forum, new technologies, including blockchain, can stimulate economic growth through "nature-friendly" solutions. According to researchers, environmental solutions can create 395 million jobs and offer $10.1 trillion in business opportunities by 2030.