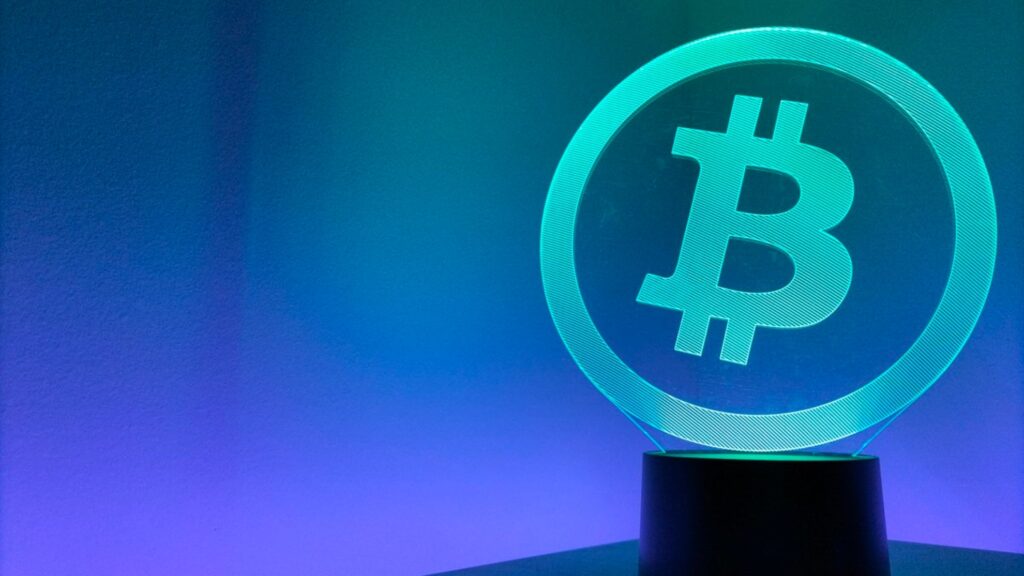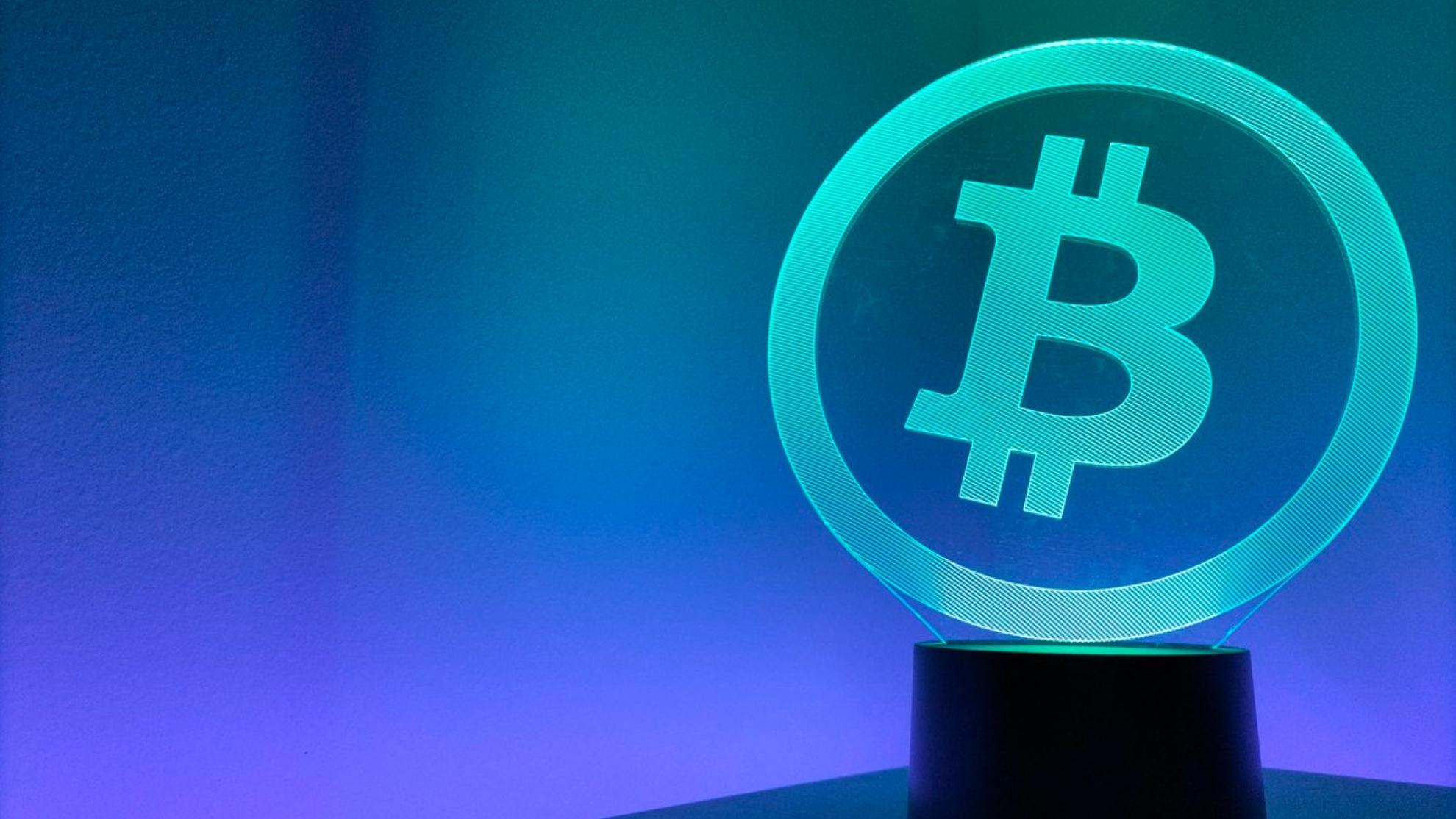 After the Fed minutes were released last week, bitcoin fell to $40,000 as it was almost certain that the Federal Reserve would raise interest rates earlier than expected. BTC then recovered slightly and rose to $42,000. Although the cryptocurrency rose to $44,000 after Fed Chairman Jerome Powell's statements, it failed to take a decisive position above this point of resistance and rolled back to the $42,000 mark. BTC has been consolidating at this point for several days.
BTC will begin to rise in the coming days according to a renowned crypto analyst
A new prediction was made by renowned crypto analyst Justin Bennett for bitcoin, which spent January 2022 below expectations. Bennett predicts that BTC will begin to rise in the coming days.
Bennett said that he looked at historical BTC price movement data and showed that a 20-30% rally for the largest cryptocurrency by market capitalization is coming.
Emphasizing that bitcoin began to rise, resulting in a 27% increase after each decline, with an average of 63% of these increases, the renowned analyst predicted that the leading cryptocurrency would rise to a level between $50,000 and $53,000. However, he said it would need to overcome resistance of $46,500 to reach that level.
"Since the beginning of 2021, we've seen places where we've hit a liquidation fuse. Every time there has been a rise from here. Here, if we take the $40,000 low. I see a 27% increase taking us to $50,000. I expect a rise to $45,600 and maybe $50,000 to $53,000 in the next few weeks."
According to Coinmarketcap, bitcoin is trading at $42,582 on the first day of the week. BTC, which has lost 1.12% in the past 24 hours, has a total value of $806 billion as of this writing, and the market dominance level corresponding to that level is 39.5%.