China key media outlets, for all their criticism of digital assets, have made it clear that there are no new restrictions on this area.
China's state media, including Xinhua Agency and China Central Television, have issued a warning against investing in cryptocurrencies. Much of the criticism of such transactions was that the market for digital assets is increasingly "manipulated. That said, Xinhua also made the following observation:
"If virtual assets such as bitcoin are seen as virtual commodities that can be bought and sold, then the public [in China] has the ability to participate in the trading of such commodities, assuming all the risks associated with such transactions."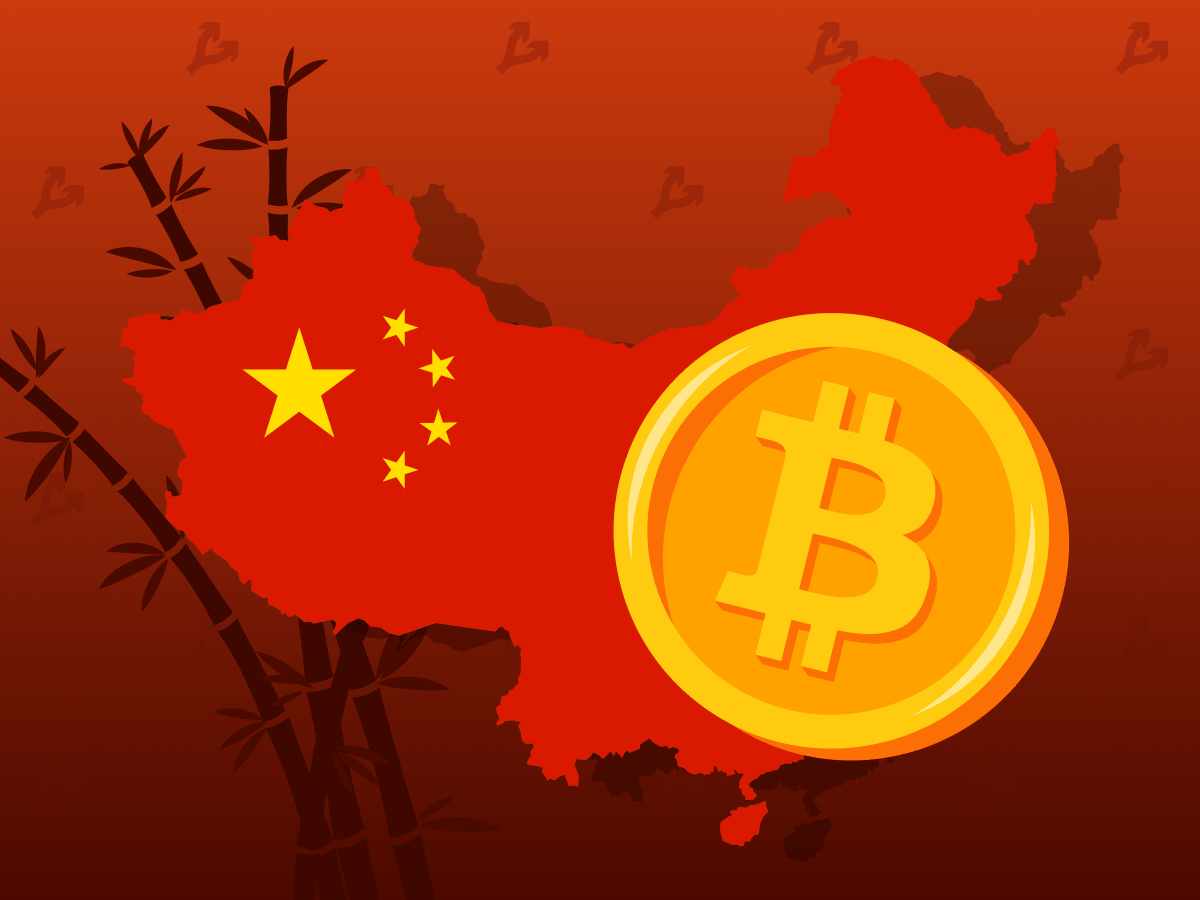 In doing so, one of the key media outlets in the Middle Kingdom, for all its criticism of digital assets, has made it clear that no new restrictions are being imposed on this sphere. As a reminder, earlier the speech of a high-ranking Beijing official made a strong impression on the cryptosphere, when some experts thought that it was about the introduction of additional restrictions for this industry in China.
The report from China Central Television did not mention any changes in China's regulatory practices regarding cryptocurrencies, only repeating the previously known risks associated with working with the cryptosphere. Thus, it is reported that various tokens can easily be created on the basis of the blockchain, "almost out of thin air," which do not have any intrinsic value. Recall that since 2017, the People's Bank of China has banned local financial market institutions, banks and non-bank organizations, to provide services related to cryptocurrencies.