A new report by Bloomberg on the cryptocurrency market on 11 pages tells about the emerging trends. Thus, analysts believe that cryptocurrencies are in a rising trend, so when asked where bitcoin is more likely to go, they answer that most likely to 100 thousand dollars. At the same time, analysts put the target at the level of $40,000 for the near future, near which the cryptocurrency No. 1 has been trading for the last few days after it was able to partially recover after falling to the $30,000 mark.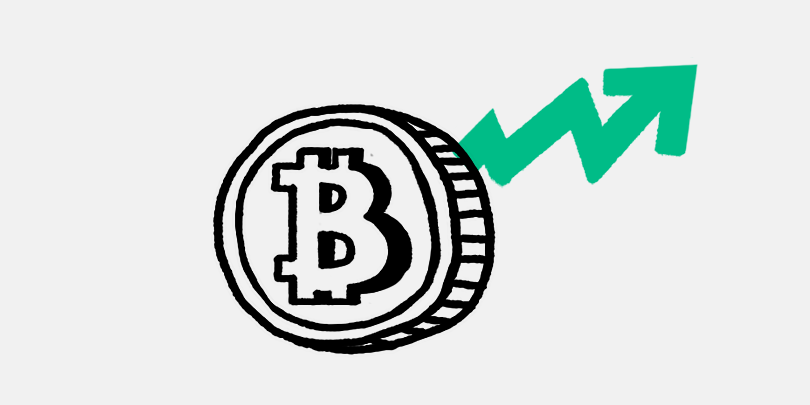 The report's authors believe that the No. 2 digital asset in the market, Ethereum, is "moving rapidly toward becoming the No. 1 cryptocurrency in terms of capitalization and will remain the main growth driver in the Bloomberg Galaxy Crypto Index this year." Recognizing that Ethereum has competitors that also work with smart contracts, experts note that this digital asset has reached the highest prevalence, and is also the leading platform for the digitalization of finance.
At the same time, analysts again draw attention to the potential growth of bitcoin to 100 thousand dollars already in the current year, which, given the previous history of the asset, is a very "moderate" price scenario. They reminded that in 2013 and 2017 bitcoin rose in price by 55 and 15 times, respectively, and that this development was due to the reduction of remuneration for each block in the cryptocurrency's #1 blockchain.
As for the 2020 halving, it "occurred against the backdrop of global fiscal and monetary stimulus measures of unprecedented magnitude that began, with an increasing number of classic financial industry participants looking positively at investing some of their funds in bitcoins." In summary, the report's authors stated:
"The chance that this cryptocurrency will become a digital reserve asset and play a prominent role, continuing to evolve beyond its already more than 10-year history, significantly outweighs the chance of loss if one invests a small portion of one's investment portfolio in this digital asset."