Dubai authorities and local media have warned investors about a fraudulent cryptocurrency project called "Dubai Coin," which is supposed to be launched as "Dubai's official digital currency.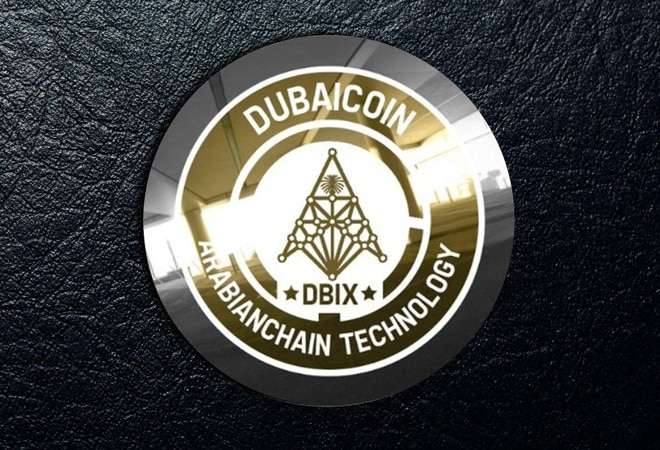 Dubai has positioned itself as a region that creates a favorable environment for the development of blockchain and cryptocurrencies, so there is no shortage of promising projects. On the other hand, the abundance of cryptocurrency startups does not allow inexperienced investors to distinguish reliable companies from scammers.
The Dubai administration recently issued a warning about fraudulent cryptocurrency Dubai Coin. According to its issuers, it was a digital currency that was officially approved by the city administration, and then the value of Dubai Coin increased by 1000%. The Dubai authorities denied this information, saying that they had never approved a digital currency called Dubai Cоin.
It later emerged that the attackers used a special website not only to promote the cryptocurrency, but also to steal users' personal information through phishing. After the statement from Dubai authorities, CoinMarketCap and CoinGecko removed Dubai Coin from their platforms. The cost of the crypto set was immediately reduced by more than 50% and the project's website was shut down.
Earlier there was information that the launch would be controlled by ArabianChain Technology. However, the day before the official warning, the company quickly announced that it had nothing to do with Dubai Coin. According to the U.S. Federal Trade Commission (FTC), the number of cryptocurrency schemes to defraud investors has increased dramatically.
Scammers often operate under different names or on behalf of unsuspecting companies, so users are advised to be especially careful when choosing an investment project.