British police shut down mining farm instead of producing marijuana
British police police in the United Kingdom raided marijuana growers. However, a clandestine mining farm was operating in the areas the police monitored. According to the police, their attention was drawn to the farm by the "typical behavior of cannabis farm owners.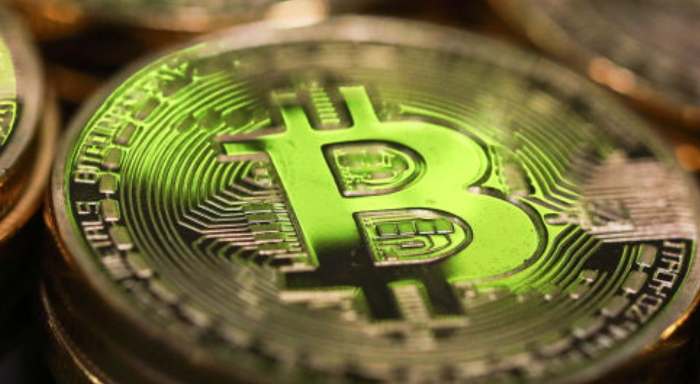 This includes frequent visits to the location by questionable individuals and other unexplained activity. Officers monitoring the location obtained a warrant to search the drug farm, and it turned out that cryptocurrency was being mined there. "This is clearly not what we expected to find! I think this is, at most, the second underground mining farm in the West Midlands," said British police sergeant Jennifer Griffin.
According to police, the owners of the mining farm were using Bitmain AntMiner S9 ASIC miners. There were about a hundred of them. This is quite old equipment, manufactured in 2016-2019. However, even such old miners can now bring in about $1.5 a day each.
Illegal mining farms are found in many countries around the world, including Russia. Recently it was reported that the "underground" miner from Syktyvkar stole 5.5 million rubles worth of electricity.