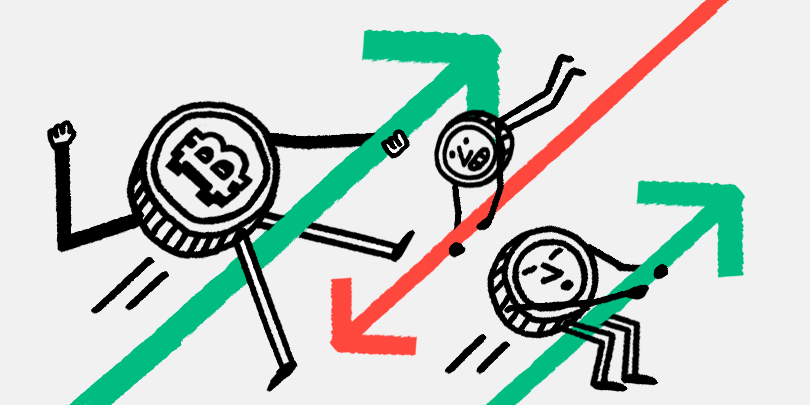 The BTC exchange rate rose above $10 000, gold updated the historical maximum value. What is the connection between assets, why the rise in the price of coins will accelerate and what altcoins to consider for investment

Today, gold has updated the historical maximum value. Precious metal quotes rose to $1938, breaking the previous record of $1 9 2 3, set in September 2011. At the same time, Bitcoin rose in price. Over the past day, its rate has grown by 5% and now amounts to $10 150.

The simultaneous rise in price of gold and Bitcoin may indicate that both assets serve as protective tools, suggested leading trader United traders Alexei Markov. But it's not just about correlation. Probably, the increase in the value of cryptocurrency was also helped by its gradual recognition as an investment.

"Of course, the correlation between these two instruments as protective assets is, now it has become even stronger. But in my opinion, it's not just this function. We see the general recognition of Bitcoin as a full-fledged component of the modern investment portfolio. I held and will hold this tool, "Markov shared his strategy.

Perhaps Bitcoin is gradually becoming a digital version of gold. At least this statement was made in April by Bloomberg analysts. They are sure that the coin begins to function as a protective asset, this is evidenced by a decrease in exchange rate volatility and an increase in interest in BTC futures.

Nikolai Klenov, financial analyst at the investment company Raison Asset Management, agreed with the opinion of Bloomberg specialists. From his point of view, Bitcoin can act as a protective asset. Since now investors are trying to save capital due to super-soft monetary policy and growing geopolitical risks, funds can go not only to gold, but also to BTC.