Why Bitcoin should be invested with caution now.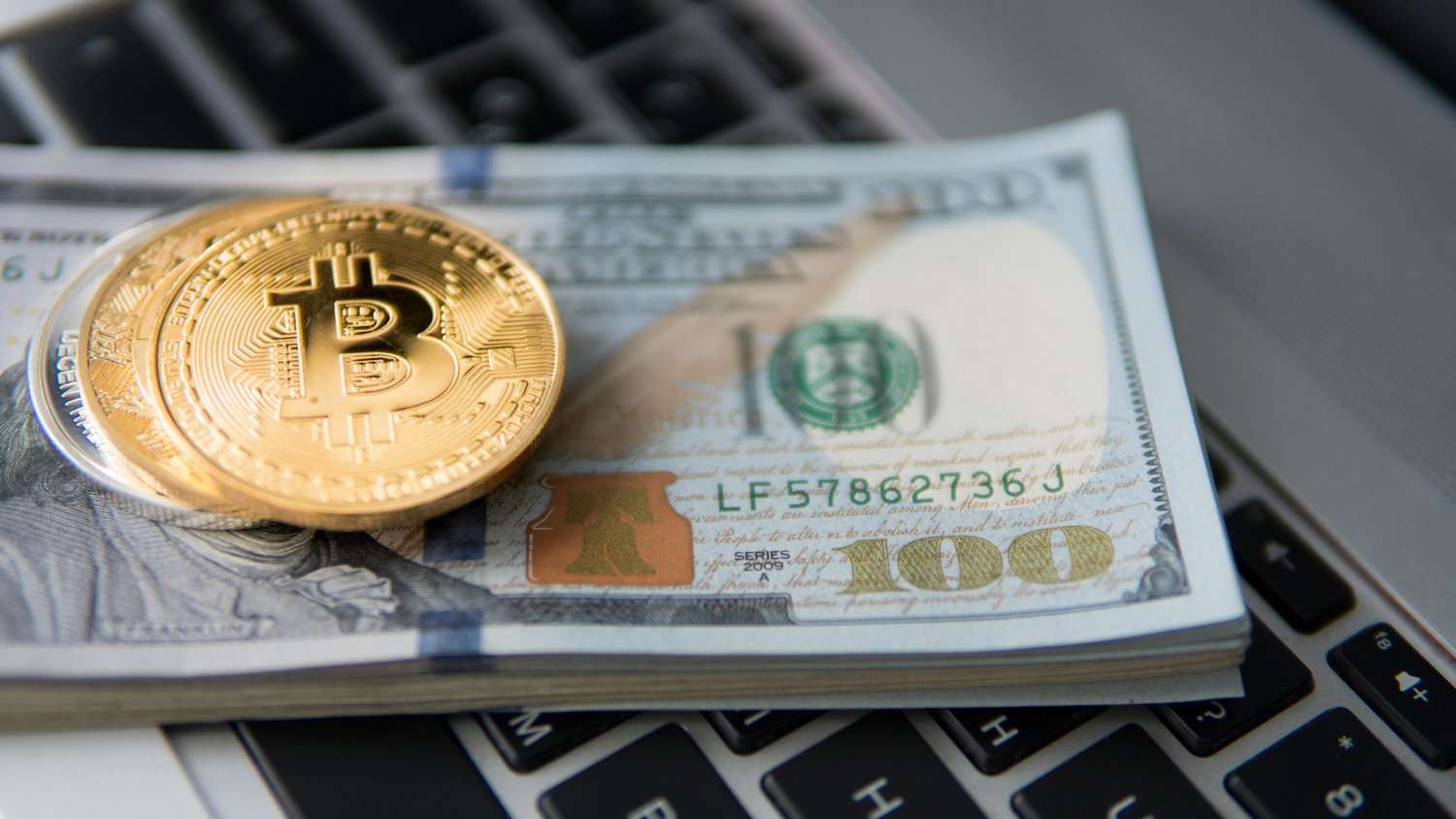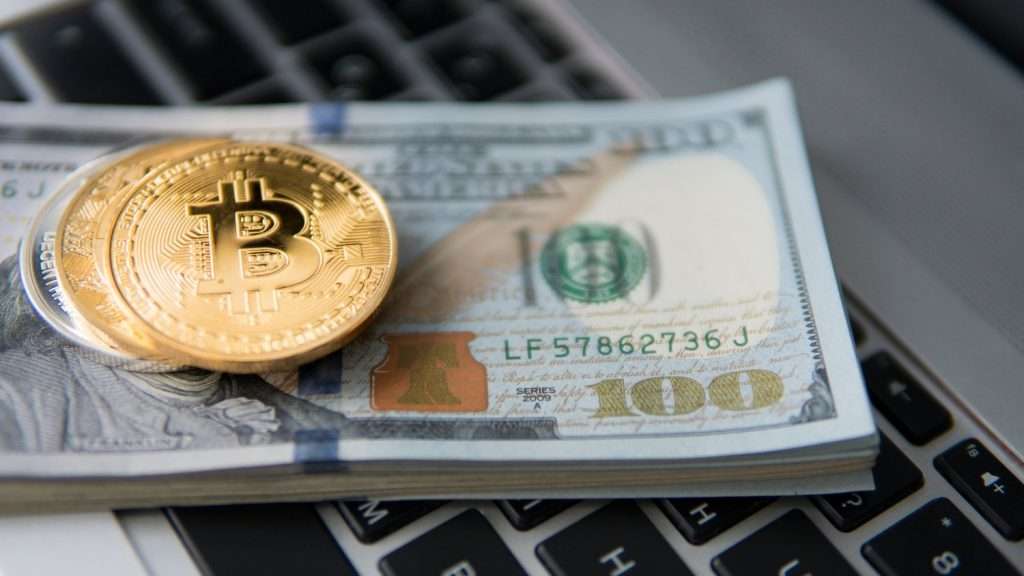 Gennady Nikolaev, an expert at the Academy of Financial and Investment Management, shared with BitCryptoNews his vision of the future prospects of the cryptocurrency market and the forecast of the next changes in the course of Bitcoin.
Waiting for halving
According to the expert, at the moment there are no prerequisites for a significant increase in the cost of Bitcoin. Since 2018, there has been a clear downtrend, the fundamental picture contributes to a further decline in the exchange rate to the level of the end of last year $7000- $7500.
For PTS, the first two weeks of 2020 were the most successful in the last 8 years: quotes jumped by 25%, but soon after that the growth rate slowed down, and in January the main cryptocurrency added about 34%. Prices for digital assets are strongly correlated, so a similar picture was observed for other popular instruments: ethereum (+ 39%), XRP (+ 25%), bitcoin cache (+ 85%), lytcoin (+ 73%).
There are no serious reasons for the growth of cryptocurrencies yet: institutional players cannot enter the market due to regulatory restrictions and the lack of necessary infrastructure, while the enthusiasm of private investors has weakened. There is no significant influx of new users: the number of active addresses has been holding at an average of 600 thousand for the year, and the number of daily tweets mentioning Bitcoin is close to mid-2016.
Tipping point?
The only reason for purchases so far is the upcoming halving of Bitcoin, after which the miners' reward for each block mined will be halved to 6.25 BTC. This event will lead to a reduction in coin emissions and market supply, which in theory should have a positive effect on prices, but this does not always happen.
In August last year, lightcoin halving took place: on the eve of the changes, the coin rose in price to $144 thanks to active speculation on "X-Day," but immediately after it the LTC rate quickly went down to $38 and is now trading around $67. Most likely, Bitcoin expects a similar fate in the next three months. The rest of cryptocurrencies will grow for the company, as is usually the case in the digital market: investors accelerate the quotes of the leader, after which they pay attention to cheaper coins, which, thanks to the initially low value, have great potential compared to PTS. Of course, the potential for falling such assets is also much higher than that of Bitcoin, so investing in them is as cautious as possible.
In February, the PTS should be expected to fall to $8,500, after which a short-term increase in the rate before halving to $10 000 – $11 000 is possible.