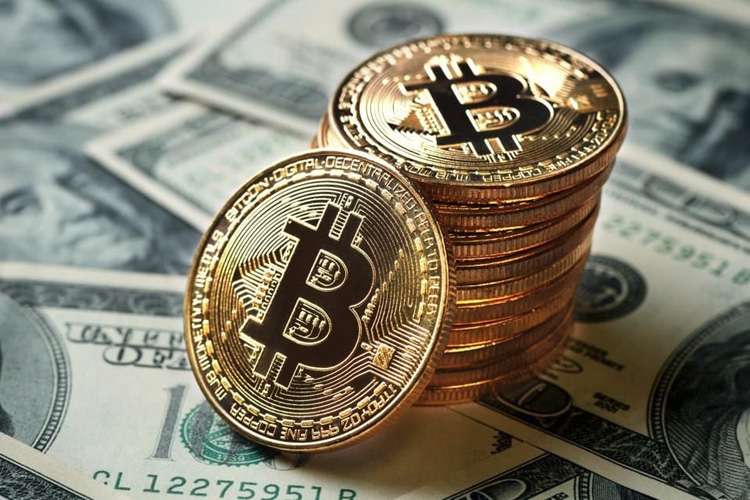 The cryptocurrency market is gradually Improving
According to Enrique Centieiro, Senior Research manager at HashKey Capital investment fund, there have been quite positive improvements in the cryptocurrency market. In his opinion, it depends on the state of microeconomics. The CPI report showed that the inflation rate in the United States fell to 8.5%, and wage indicators turned out to be much higher than previously expected.The mood of the bank's participants is also favorably influenced by the recent news. Blackrock, one of the largest asset management funds, cooperates with the centralized exchange Coinbase. According to Enrique, investors can bring millions of US dollars because of this coloboration.
Whether the rising trend of cryptocurrencies develop further ?
Based on the words of Shimal Khazal Saryozel, due to the downward trend in the crypto market, which by the way has been going on for quite a long time, as well as the Russian-Ukrainian war and the tightening of US monetary policy have led to an increase in pressure on the sale of digital assets. The result was a shortage of liquidity. After that, most companies announced their sudden bankruptcy. At the moment, crypto market is in a more stable state.
No bull market is expected until the end of this year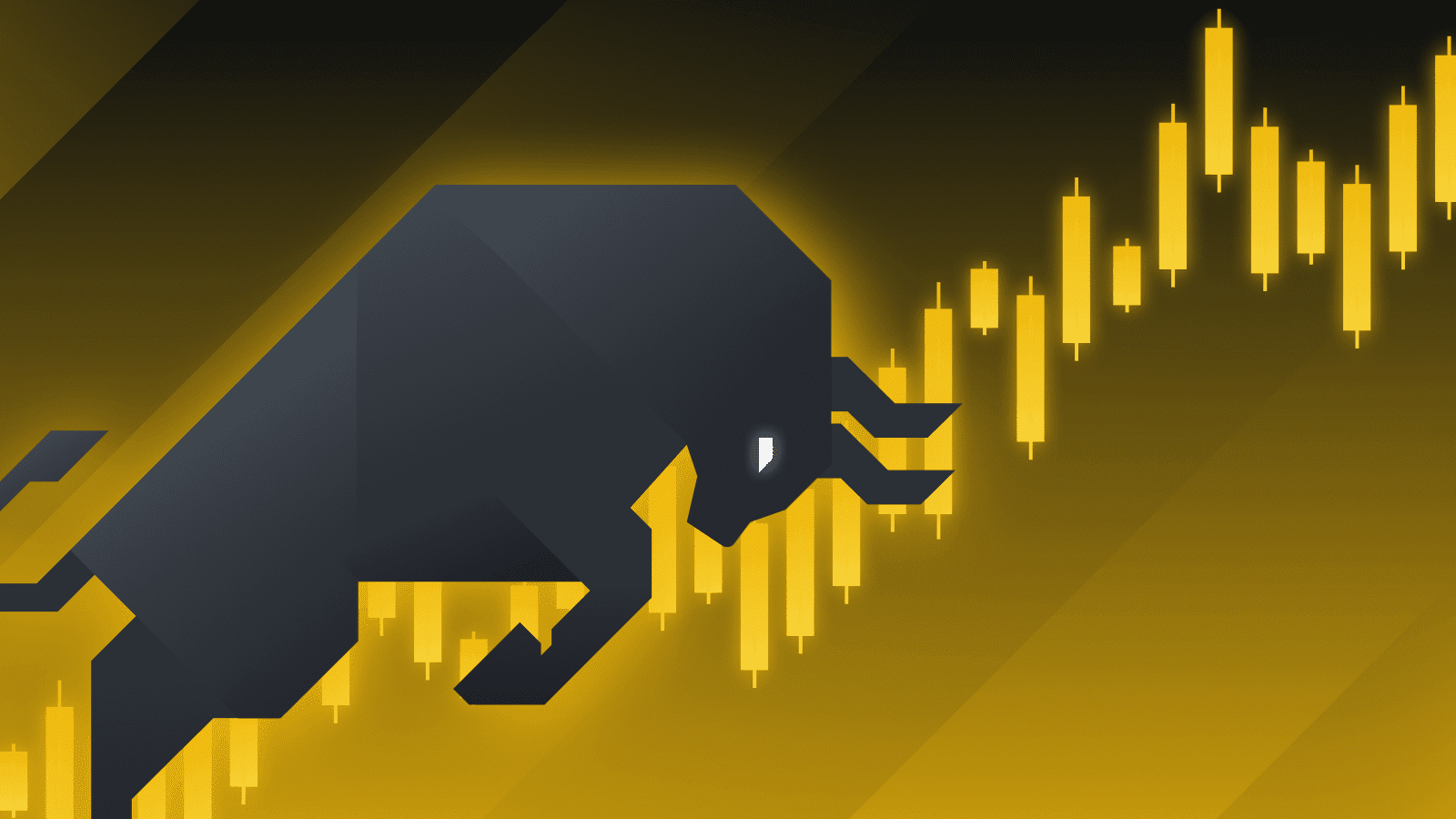 Murat Alayly is sure that Bitcoin should have stayed around $27 000 in the first half of August. However, due to the increase in the rolls to the level of $ 25 000, sales began due to which the price significantly decreased. According to the nearest forecasts , by mid-August, the price of bitcoin will still grow and will be up to $ 27 000.Until the end of the year, the expert does not expect a bull market , according to his calculations, the lowest BTC price will be $ 32 000. Bitcoin will also be expected to decline to $17 000.
The most successful purchases on the cryptocurrency market in August
Bitcoin
On the crypto market currently remains the most promising investment in which you can invest your finances. Bitcoin has the ability to recover, which indicates its stability.
Ethereum (ETH)
The most promising currency. Falling prices are a good incentive to buy.
Decentraland (MANA)
According to many experts, this coin is the most profitable in the cryptocurrency market. Quite a popular project that you can buy at any time.There are also two more cryptomonets : Binance Coin and Solana.