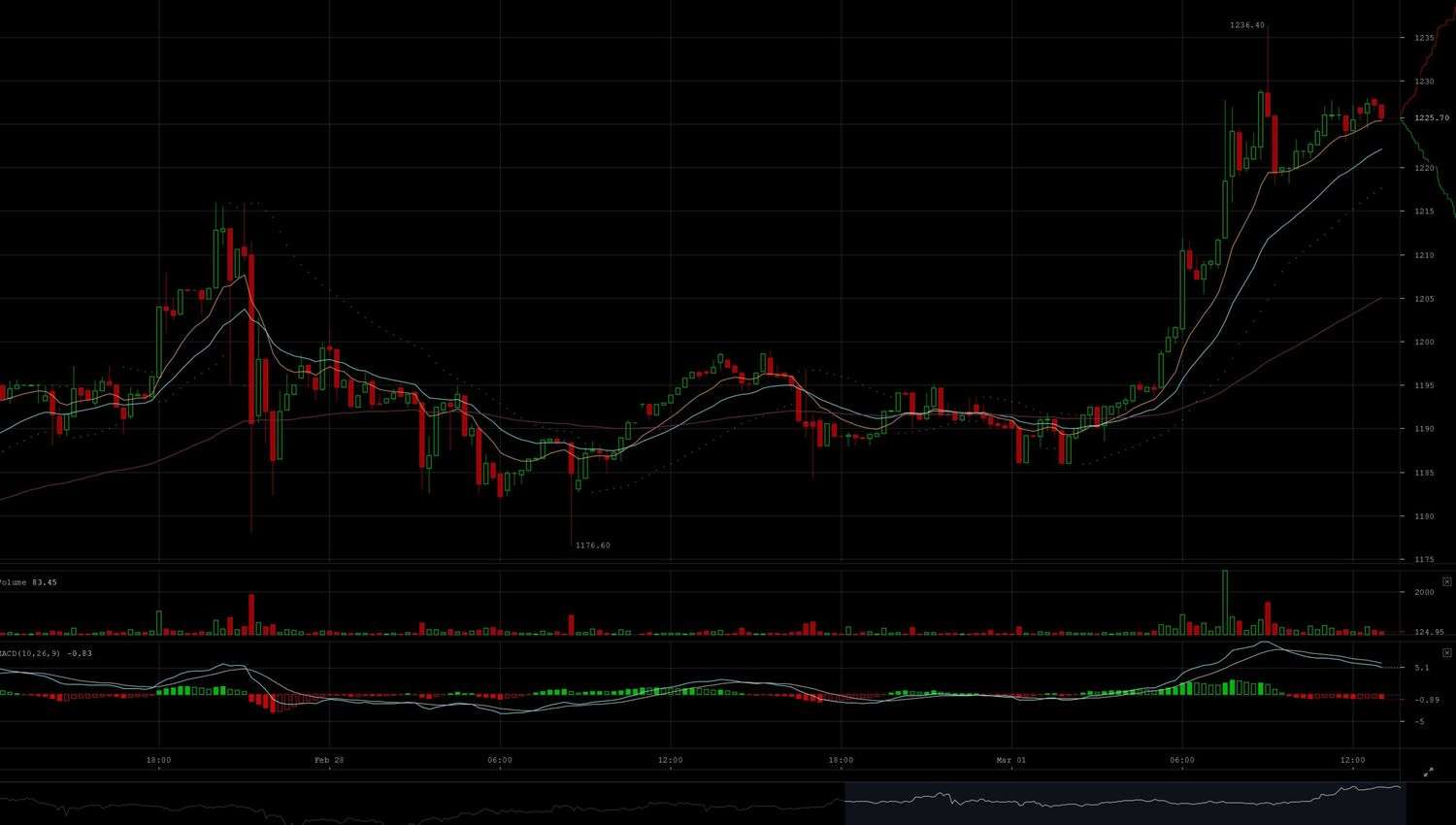 Cryptocurrency trading for beginners
You should start cryptocurrency trading with the opening of a position on the crypto market. To do this, you need to follow a certain system. In order for cryptocurrency trading to be profitable for you, you should not count on a good case. You need to know exactly the course of your actions and develop a clear strategy. To get a good result, there are special trading strategies.
Cryptocurrency trading on trend
Depending on the trend, which may be ascending or descending, asset quotes will continue. A trader can buy when the trend is up and, accordingly, sell when it is down. For a trend that is ascending, each point must be higher than the previous one. And for a trend that is descending, each point must be lower. Cryptocurrency trading is a painstaking activity. So you need to constantly monitor market changes.
Trend change
For this method, you will need some knowledge in technical analysis. The most important thing is to correctly determine a possible reversal, then it can be used to open deals. To do this, it is recommended to use several indicators :
1)Moving average and exponential moving average. These indicators determine the trend by the previous values.
2)Relative strength index. Through it, you can see the strength of a certain trend.
The MACD indicator will help you find out where the market will go next and your cryptocurrency trading will become more qualitative. He is the most widespread among the newcomers. It is also called the convergence and divergence indicator. When the MACD crosses the signal line from below, it will get a bullish intersection and when it crosses from above, it will get a bearish one. To find out, you need to open two lines on the chart of the trading pair, the signal line and the MACD line. This way you correctly recognize the convergence and divergence of moving averages.
Purchase in equal parts
One of the surest ways to start trading cryptocurrencies is to invest in cryptocurrency for long-term accumulation of digital coins, as well as constant purchases in equal parts. The main advantage is that you can buy an asset without taking into account the market situation.
Cryptocurrency trading is quite a risky activity. Since at the moment it is not possible to accurately predict the state of the market even in the near future. Anyone who starts trading should be aware of the risks. And be educated in this area. There is nothing to do in cryptocurrency trading without certain knowledge. And you also need to understand that such a thing requires no small investments and patience, because it is very difficult to immediately achieve the desired result. Before entering into any transaction, you need to realize how much otherwise you are ready to lose.
Cryptocurrency trading is a painstaking activity, so you need to constantly monitor market changes.